The Hall of Fame ballot was released earlier this week, and according to BetOnline's odds, there will only be two new inductees in 2021.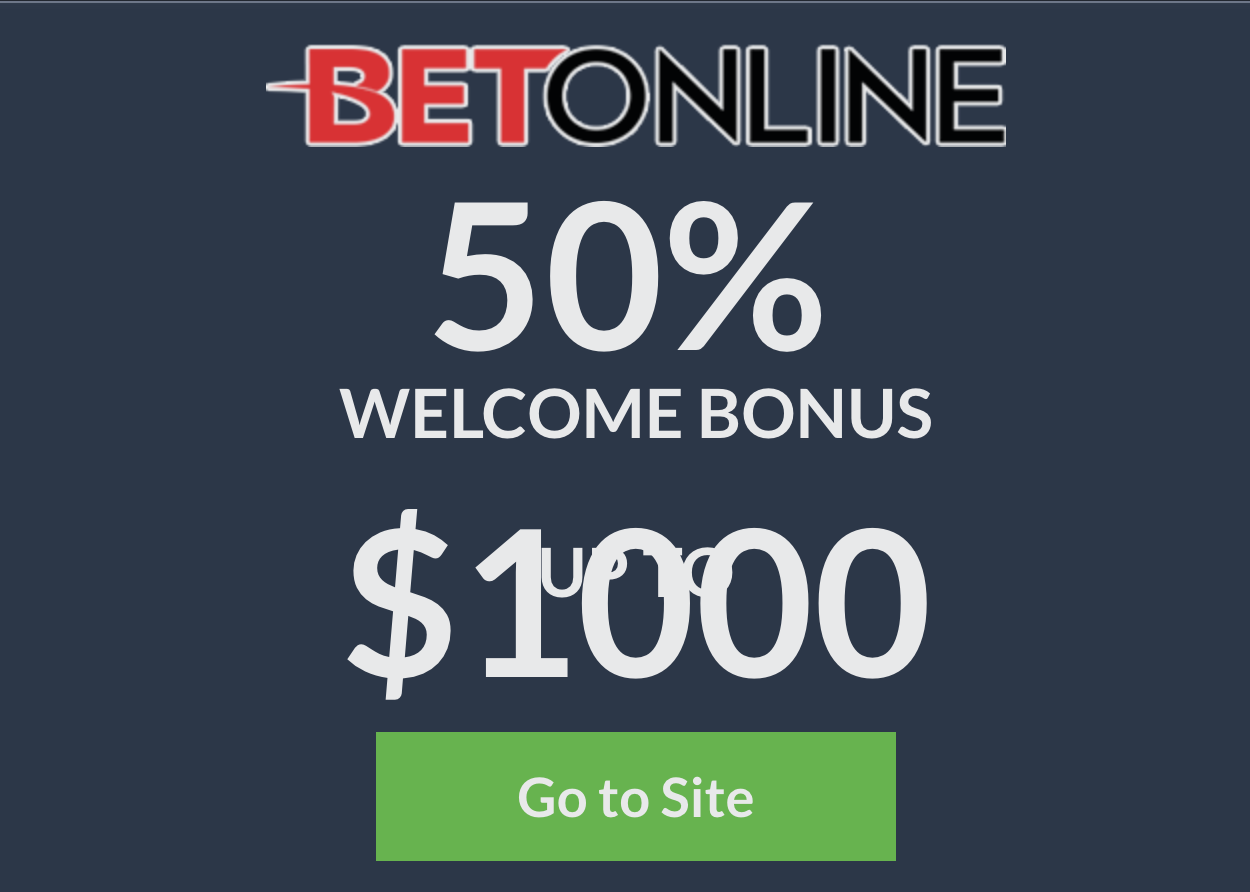 Curt Schilling is a heavy favorite to get the HOF nod, while Omar Vizquel is a small favorite.
Roger Clemens and Barry Bonds are the big names on the list, and they have shorter odds than they did last season.
We've also set odds on Theo Epstein's next job after he left the Cubs organization this week. The Phillies and Mets are frontrunners, but MLB Commissioner is an interesting option on the board.
Hall of Fame Inductee Odds
Curt Schilling -2000
Omar Vizquel -150
Roger Clemens +500
Barry Bonds +600
Scott Rolen +1000
Billy Wagner +1200
Gary Sheffield +1200
Todd Helton +2000
Jeff Kent +3300
Andruw Jones +5000
Manny Ramirez +5000
Andy Pettitte +10000
Sammy Sosa +10000