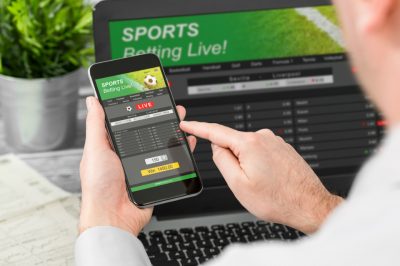 Last month, casino owner Laura Varela agreed to pay $47-million to settle a money-laundering and tax investigation into her late husband's sports betting company 5Dimes.
Now, Mrs. Varela is trying to turn her husband's legacy into a legal online sports betting operator that is to be called 5D Americas. Her lawyers are currently requesting New Jersey authorities to register the company before they move on with their registration efforts to other US states.
The state of New Jersey has managed to become a leader in the recently-liberalized US online sports betting market, attracting larger amounts of bets in comparison to its rivals such as Nevada and Pennsylvania, which also gave the green light to pro and college sports betting pools after the favorable decision of the US Supreme Court. According to reports, the overall legal online sports bets in New Jersey have totaled $3 billion so far in 2020. In order to place their bets online, gamblers are required to be located in the state and their location must be confirmed by the geolocation feature of the mobile sports betting app they use.
5D Americas now wants to become part of the companies offering such services in the state. So far, bets worth billions of dollars were handled by 5Dimes on an annual basis and, according to industry analysts, the company could significantly boost the industry of New Jersey in case it starts operating in the state.
5Dimes Seeks to Operate as 5D Americas in New Jersey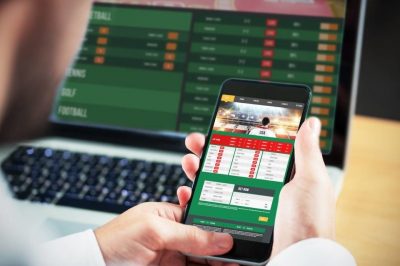 Previously, 5Dimes fell under the Justice Department investigators' focus because of alleged use of false names, Amazon gift accounts and credit card processors to unlawfully transfer winnings to US gamblers.
As revealed by a representative of the Department's economic crimes division, the owner of the company, Sean William Creighton, got investigated for some wrongdoings, including money laundering, tax evasion, payment fraud charges and illegal gambling and was close to making a guilty plea on them when he was kidnapped. Unfortunately, six months ago, authorities identified his remains and it was his widow who had to make the settlement with the Justice Department.
Mrs. Varela only kept her husband's betting company and now pursues an expansion of the firm as a legal gambling business. As part of her $47-million settlement with the authorities, she agreed to take down the company's US-facing website and stop offering the company's services to local customers until she gets an official license allowing the firm to operate in a US state. Mrs. Varela revealed that she has kept the majority of her late husband's 270 employees, with the company still able to take bets from overseas locations while applying for an operating license in New Jersey.
For the time being, it remains unknown whether the license application will be given the green light from New Jersey's authorities. The provisions of the sports betting legislation in the state require operators to provide evidence of responsibility, financial stability and integrity. According to the business owner's lawyers, the initial decision-making process would probably take several months.