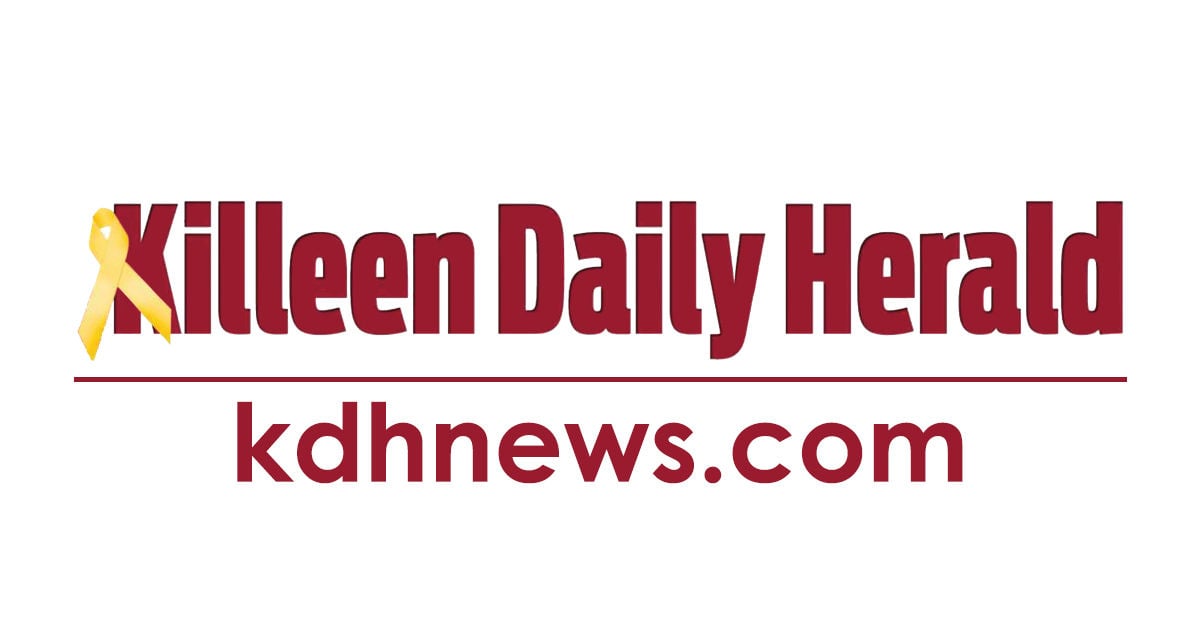 #inform-video-player-1 .inform-embed { margin-top: 10px; margin-bottom: 20px; }
#inform-video-player-2 .inform-embed { margin-top: 10px; margin-bottom: 20px; }
BELTON — New county regulations on game rooms and their operations are being considered as Bell County officials discuss a proposed ordinance.
The proposed ordinance would restrict where gaming businesses could be located, their hours of operation and enforce state laws on prizes from the machines. Bell County commissioners delayed voting on the proposal last week to get questions they had answered.
Commissioner Bobby Whitson said one goal of the proposed ordinance would be to help give local law enforcement a better tool to stop game rooms from operating illegally.
"We've had some potentially illegal game rooms that have been reported to us … that have been difficult to prosecute because it is hard to nail them down," Whitson said. "It's hard when we do find somebody running an illegal game room, the penalties are such that the person can get a misdemeanor, go to jail for a little while and gets out and goes back to doing it again."
Under state law, game rooms are allowed to reward players with non-cash merchandise prizes, toys or novelties with a wholesale value less than $5 or 10 times the amount charged to play.
State law defines a game room as a for-profit business, or a business that contains six or more amusement redemption machines, which allow players an opportunity to win a prize completely or partially by chance.
Some game rooms that have been found locally and around the state use eight-liner machines — devices similar to slot machines — that give away cash prizes. Whitson said these illegal businesses have been known to breed other forms of illegal activities such as prostitution and drugs.
The current draft of the ordinance would require game rooms in Bell County to register their businesses and be open to inspections from law enforcement and public safety officials.
The draft, based on similar ordinances from Victoria County and other areas, would carve out an exception for bingo halls.
Whitson said he didn't know if the county would keep this exception but thought the reason other counties did this was due to the state oversight of bingo parlors.
Edythe Cosper, owner of Bingoland in Killeen, said she was completely against game rooms in Bell County because of illegal activity they are often associated with.
Cosper said other bingo halls in the county use similar machines to these game rooms, but she got rid of the ones at hers 25 years ago.
"I have agreed to go with what (the county) is building the ordinance on, but prior to that my opinion was I don't want them anywhere in Bell County," Cosper said. "It is all cash and it is going into somebody's pocket; they are not paying a bit of taxes on it."
#inform-video-player-3 .inform-embed { margin-top: 10px; margin-bottom: 20px; }