November 23, 2020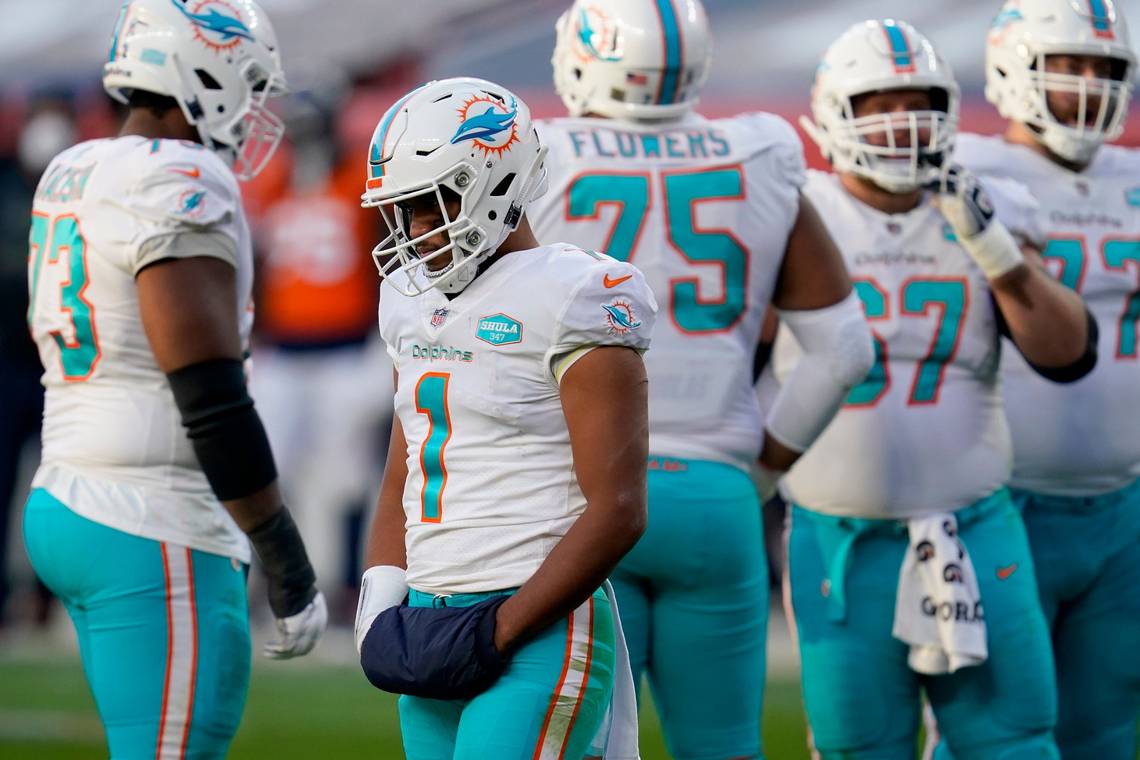 If you are a regular follower of this blog then you know we post a report on lopsided betting action before the weekend slate of games. This helps our readers see what the public is doing and maybe avoid some trap games.
Even though sportsbooks make much of their money from the vig as well as parlays, they also much a chunk on games where the public is heavily lopsided. Neither side always wins these games but the book does win more than they lose.
If you checked out our lopsided bet report from college football, there were six games that were clearly public darlings. Those games went 3-3 overall. But the general public wasn't so lucky when it came to the NFL slate of games.
There were five major lopsided games for NFL action. The sportsbooks won four out of five of them. And these were huge wins. Reports at some sportsbooks had 90% of the money alone on the Miami Dolphins who lost outright.
There will be no chance for the public to make some of its losses back tonight. 55% of the money is on Tampa -4. This game could go either way for the sportsbooks and they don't care. See current live odds
You can check out the report from below to see the lopsided action and the sportsbook clean up (In this case William Hill). The Steelers were the only game they lost. Look at the Miami %
| Game | Spread | Tickets | Money |
| --- | --- | --- | --- |
| Houston vs NE | NE -2 | NE 74% | NE 86% |
| JAX vs Pitt | Pitt -10.5 | PIT 74% | PIT 77% |
| IND vs GB | IND -2 | GB 71% | GB 72% |
| DEN vs MIA | MIA -3.5 | MIA 88% | MIA 97% |
| LV vs KC | KC -8 | KC 79% | KC 87% |
Related