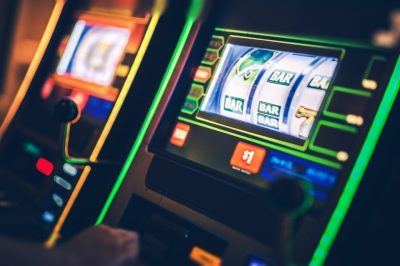 Pennsylvania lawmakers are expected to make a risky move that would undoubtedly be bad for Erie County, especially in the urban communities that are suffering some financial difficulties.
Currently, some legislators in Pennsylvania are pushing legislation seeking to significantly increase the number of video gaming terminals (VGTs) in the state while the machines, categorized as "skill games" are legalized. For the time being, so-called skill games are not legal in the state and the VGTs are only allowed to be offered on truck stops that meet certain requirements.
However, proponents of the measure have shared concern that the VGTs are only standard slot machines offered by a different name, and passing the proposed piece of legislation would end up allowing an additional 85,000 gambling machines in gas stations, bars, corner stores, pizza parlors, etc. across the state.
This is exactly why the supporters of the gambling expansion measure have faced criticism for taking advantage of economically challenged and largely minority communities, including Erie County. According to opponents of the gambling expansion measure, the addition of new machines would make it easier for gambling companies to take advantage of people who cannot afford to lose money on one hand and would reduce the local casino revenues, on the other hand.
Legalization of Skill Games Could Be Bad for Financially Disadvantaged Areas Such as Erie County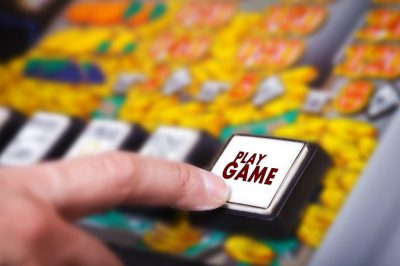 Currently, legal gambling services in Erie County are offered at Presque Isle Downs Casino, which is under the control and monitoring of local gambling regulators. Such regulation, however, is not possible with skills games and video gambling machines.
When it comes County is handled by the local Gaming Revenue Authority. For the time being, literally, all economic and community development projects in the County are affected by the money portion distributed by the Erie County Gaming Revenue Authority (ECGRA).
As mentioned above, the opponents of the ongoing push for legalizing the VGTs have criticized the supporters of the measure, as they believe the machines' operators would take advantage of the local residents who are categorized as financially disadvantaged and cannot afford to lose money on gambling machines. On the other hand, making the video gaming terminals legal would probably lead to a reduction in casino revenues, which means that the funding of community projects and initiatives aimed at improving the Erie County residents' quality of life.
All of this, combined with the negative effects that the coronavirus pandemic is already having on the most economically challenged neighborhoods of Erie County, is believed to be a very good reason for not passing the proposed measure.
Video gaming terminals are considered a serious threat to the vulnerable members of society because they could also be addictive and make them chase losses. Often, such citizens gamble money they cannot afford to lose and this could lead not only to financial losses but to deterioration of every aspect of individuals' quality of life.