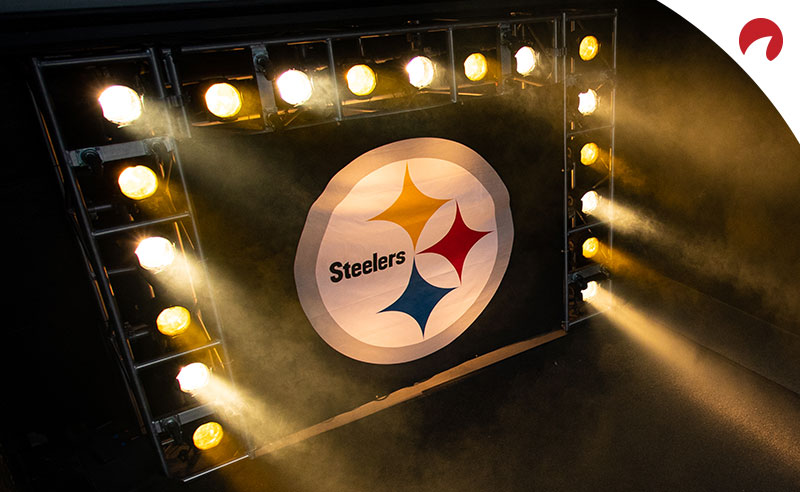 Vegas veteran Benjamin Eckstein, author of America's Line, brings three decades of experience to Odds Shark.
LAS VEGAS — "Here we go yo, here we go yo. … So what, so what, so what's the scenario." A little "Tribe Called Quest" for your listening pleasure, and an amazing bundle of picks from a glorious list of handicappers for your betting pleasure as we hit the opening week of Odds Shark's inaugural Capper Cup contest.
Steelers are the Most Popular Pick of Week 1
Looks like Big Ben Roethlisberger and the Steelers are the consensus pick at -6 over the New York Giants on MNF, with four hits from the Capper Cup's handicappers. Try saying that three times fast. Guess they saw Big Ben and his new hairdo, and that pushed the Steel to the top.
Chargers are a Hot Choice to Beat the Bengals
Next up with three likes are the Chargers, now sharing a stadium with the Rams and playing in Los Angeles, at -3 over Joe Burrow's Bengals. Apparently, EVERYONE was thrilled to say bye-bye to Philip Rivers, but now you gotta live with Tyrod Taylor.
With two likes from each of the Cappers, it's the Packers +2.5, the Falcons +2 and the Bears +3.
Of course, I'll be keeping both eyes – and maybe even my third eye – on all of these Cappers, and we'll be back every Tuesday with our recap to let you know who IS and who AIN'T!
You can find a list of all the picks right here.
Enjoy the expertise of the experts. Bet smart, and please remember, it's only Week 1, so don't blow your entire bankroll.
Benjamin Eckstein is a nationally syndicated sportswriter/oddsmaker. His column, America's Line, with the Ecks & Bacon appetizer, has run in the New York Daily News and over 100 other papers since 1988. You can follow him online at www.americasline.com. He is beloved by most, when he picks winners, and detested by others, when he picks the occasional loser. If you wanna piece of Eck, hit his email…[email protected]