July 12, 2020
Will Shillibier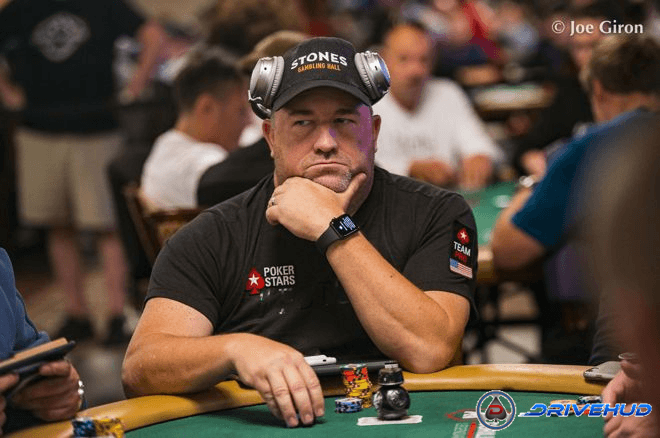 DriveHUD is the NeXGen poker HUD and database. Designed and developed by professional poker players, DriveHUD offers the easiest to use interface with the most features rich environment for today's online poker games.
---
The World Series of Poker Online is in full swing, with over half a dozen winners crowned so far. This is just another chapter in the rich and storied history of the world's most famous poker festival which started way back in 1970.
However, one of the most famous stories in the WSOP's history 50-year history came in 2003. A certain Chris Moneymaker's life changed forever, as did the poker industry, as he won $2,500,000 and kicked off the "poker boom"
Download free 30-day Trial today!
Just like Moneymaker's life changed, there are some more lives that will be changed with the WSOP Online this year, and Moneymaker says that he never expected his win to have left such a lasting impact on the WSOP and the wider poker community.
"I didn't expect it; never in a million years. I honestly thought I would go back to work and play poker here and there but it would be a small part of my life. I was wrong."
Moneymaker says despite losing his bracelet for two years, he found it again in a box in the attic. That scared him so much that it's now kept in a safety deposit box.
"It's safe in there. Only me, my wife, and my attorney can enter!"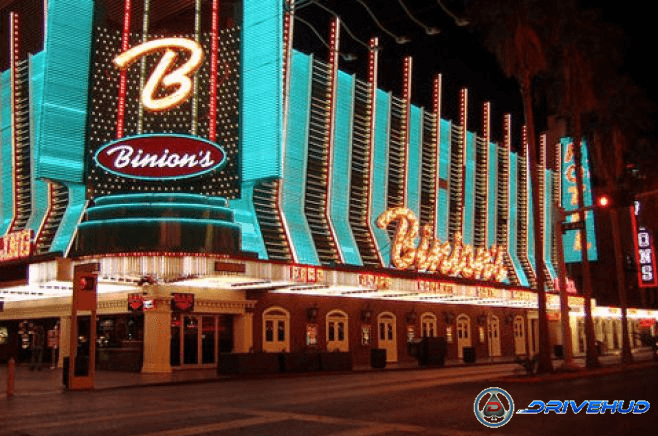 The 2003 WSOP was held at Binions, and Moneymaker's first memories of the WSOP are naturally associated with the historic venue.
"I remember seeing the old casino with the low ceilings," Moneymaker told PokerNews. "Walking in and seeing poker tables spread out anywhere there was free space. I can remember it smelled kind of old and nostalgic."
---
---
We asked Moneymaker what his favourite WSOP memory was, besides winning the Main Event.
"Rooting on my best friend, just like he was rooting me on in 2003. He cashed the Main Event five years in a row including an amazing run finishing in 31st I believe. Sweating him was almost as much fun as winning it myself.
"I also remember all of the cool parties and events that used to surround the WSOP."
In recent years, the WSOP has undergone many changes, including the move to the Rio, something the PokerStars Ambassador says helped the event grow to an "unimaginable number."
"The year I won there were 839 players in the Main Event," recalled Moneymaker. "Now they get close to 7,000 each year. It's really difficult to find anything that's stay the same from 2003. "The whole event has transformed over the years.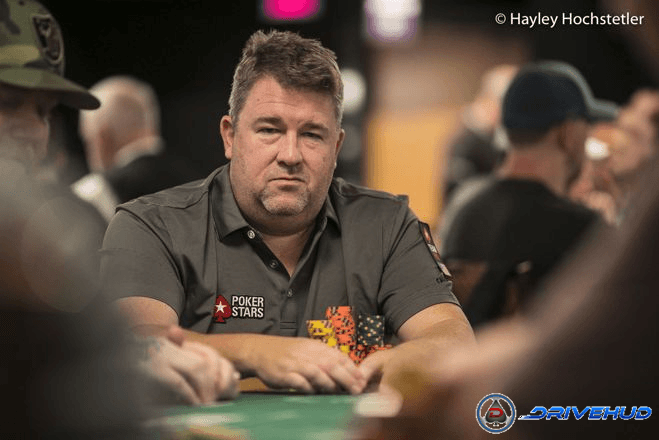 "The structures have changed a lot. The year I won we routinely played till 1-2 am and started back at noon every day. Now you play a much shorter daily schedule usually noon till 10-11 pm. Back then it was more of a test of endurance just sitting there!"
However, the WSOP remains a highlight on many poker player's calendars, and a key part of many poker fans lives.
"I would say the excitement of the players and fans has been consistent over the years. The World Series is still the ultimate poker tournament each year with many amateurs changing their lives with the turn of a card."
---
DriveHUD is dedicated to the online poker community, and offers support in most major poker forums. DriveHUD's dedicated staff is here to meet your online poker HUD needs. Give the 30-day fully functional trial a try today.