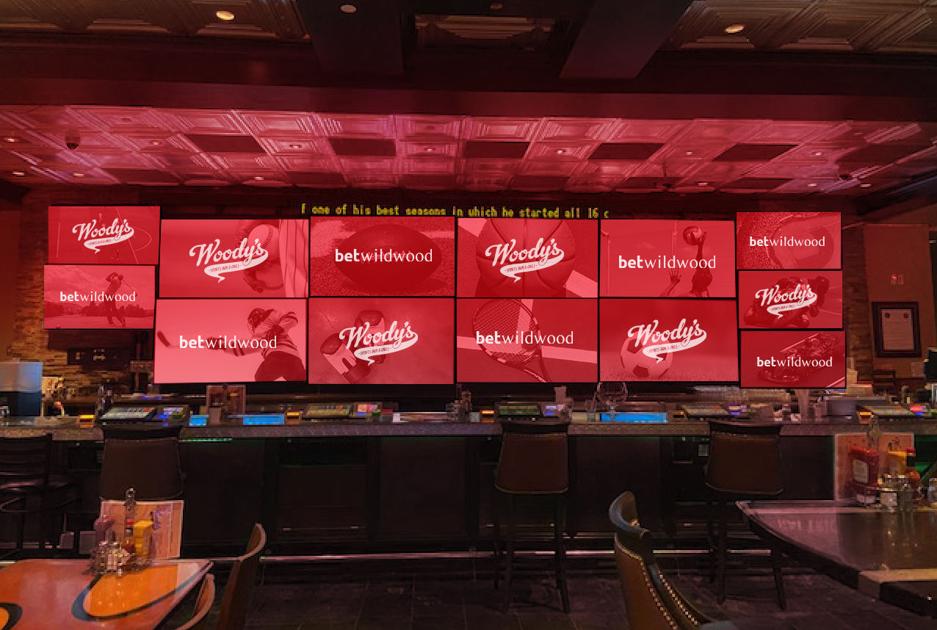 Basketball, both professional and college, helped bounce sports wagers in Colorado to another record in January, the Colorado Department of Revenue reported Thursday.

Sports betting revenue opens spigot for state water plan
The $326.9 million bet last month was up 14.9% from December with nearly 40% of the action coming from professional and college basketball. Professional football, driven by the NFL playoffs that began Jan. 9, also generated nearly $75 million in bets, second only to professional basketball in total wagers. In nine months since legal sports wagering began, more than $1.5 billion has been bet.

Colorado sports wagering hits nearly $1.2 billion in eight months
A news, research and analysis website for the betting industry, www.playcolorado.com, said January's record handle could push wagers this year to more than $3 billion after reaching nearly $1.2 billion in eight months last year. Wagers have set records every month in Colorado since sports betting became legal May 1, pushing Colorado to the nation's sixth-largest betting market behind New Jersey, Nevada, Illinois, Pennsylvania and Indiana.
"What's really stuck out is just how relentless Colorado's growth has been," said Jessica Welman, a PalyColorado.com analyst. "Every month we get new data. Every month sportsbooks set a new state record. There has been no letup regardless of what has happened with sports schedules during this pandemic. Growth is the rule in just about every legal jurisdiction, but none have had such a long, consistent upward trajectory."

Sports betting revenue, taxes continue to rise in Colorado
The amount sportsbooks kept after paying winners jumped nearly 35% to a record $23.1 million after declining sharply in December as a result of free promotional bets. The state's 10% tax on sports wagering profits generated a record $1.2 million, more than double the $531,490 in taxes paid in December. The tax funds Colorado water projects. PlayColorado said the tax could generate $6 million this year.
After pro football and pro and college basketball, table tennis continued its remarkable run of popularity, ranking fourth with $11.8 million in wagers, ahead of pro hockey with $9.6 million in bets. Table tennis has attracted more than $78 million in bets since legal sports wagering began in Colorado. Parlays and combination bets totaled $53.3 million and all other sports combined totaled $48.9 million.

Colorado sports wagering sets another record in October