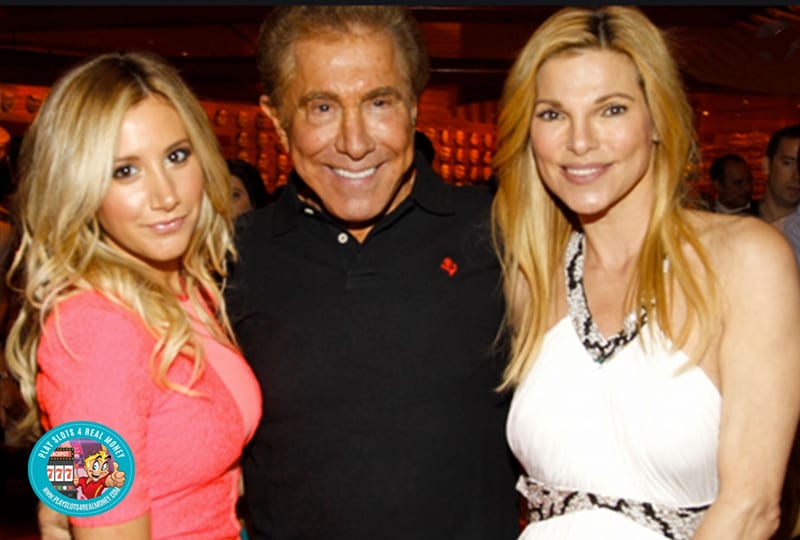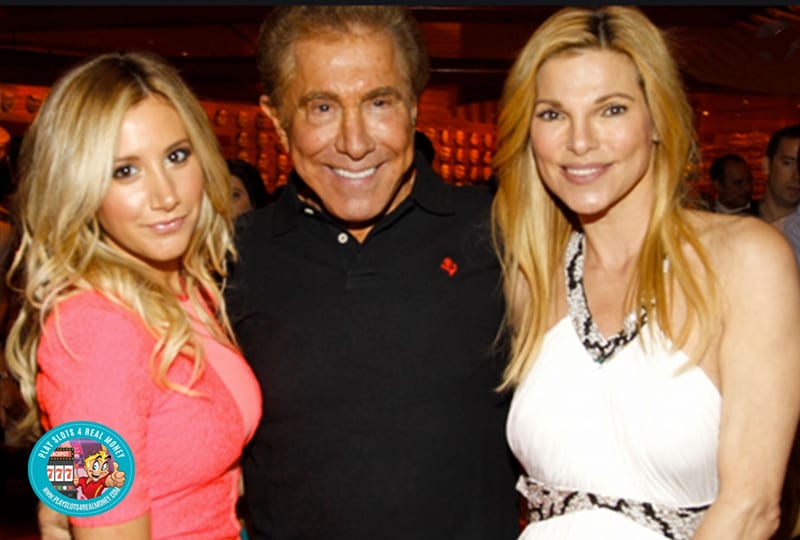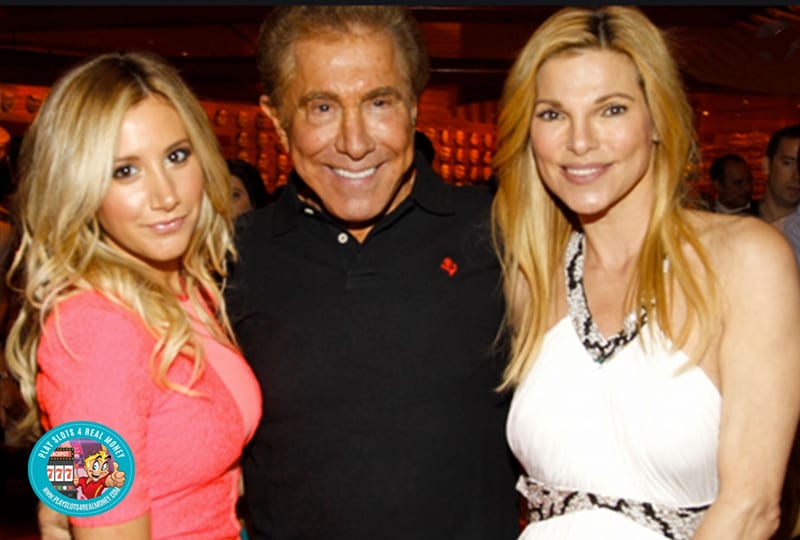 Steve Wynn has faded from the spotlight in Las Vegas in recent years. Multiple allegations of sexual misconduct led to his demise as the head of one of the world's biggest casino companies. After being forced out at Wynn Resorts in 2018, Nevada gaming regulators did not stop there. Besides this negativity, he is often is the news for positive things. A lot of people want to look at Steve Wynn's house, his wife, his net worth, where he is, and how old he is.
Why Does A Las Vegas Judge Rule in Favor Of Steve Wynn ?
The Nevada Gaming Control Board issued a complaint in 2019. It accused Wynn of violating state gaming regulations as a result of his inappropriate conduct. Wynn has consistently denied any allegations of wrongdoings since the complaints first surfaced in January of 2018. Yet, by March of that year he resigned his position and sold all of his company stock.
The Board moved to have Wynn banned for life from any involvement in the Nevada casino industry. Just recently, Clark County District Court Judge Adriana Escobar ruled against the gaming board. She stated that Nevada regulators do not have the ability to ban Wynn. They cannot declare him unsuitable for a state gaming license. Now, check out the video of Steve Wynn's house below.
[embedded content]
Steve Wynn Then And Now
Part of the Board's complaint pointed out confidential settlements that exceeded millions of dollars. These were paid to former employees claiming sexual harassment. These payments were made despite Wynn denying all the allegations against him.
Citing court records, the judge stated:
"Respondents fail to provide any authority supporting their jurisdiction over a person no longer involved in Nevada's gaming industry in any capacity. Importantly, respondents fail to support their position that they have jurisdiction over a person with no intent to be involved in Nevada's gaming industry in the future. Why? There is none."
She went on to add:
"In fact, the Commission conceded that respondents have never sought to investigate, discipline or fine a person that has completely divested themselves of the gaming industry. With no intent of returning prior to the Board's filing of the underlying complaint. The court finds that respondents lack jurisdiction over petitioner under the Act and relevant Commission regulations. Because the petitioner has no material involvement, directly or indirectly, with a licensed gaming operation or registered holding company."
Wynn has spent most of the past two years in Florida.
This past summer, his $25 million-dollar home in Las Vegas was up for sale.
Gaming regulators responded to the court ruling with the following statement:
"The Nevada Gaming Control Board is reviewing the substance of the court's ruling. And, in consultation with its attorneys, will make decisions regarding its next steps soon."
This past summer, a federal judge dismissed a lawsuit against Wynn Resorts. A group of nine women said they were sexually harassed by the former CEO while employed at Wynn Resorts.
Previously, Wynn Resorts paid a $20 million fine in this matter. A 10-count complaint accused the casino operator of deliberately overlooking Wynn's actions and behavior. It was also accused of a lack of proper investigations into this matter at the time.
As a result of this case, the Nevada Gaming Commission has approved new rules. They are designed to better protect casino employees from discrimination and workplace harassment.
Who Is Steve Wynn?
Mr. Stephen Alan Wynn is an investor and alleged casino mogul in Las Vegas, and Macau. Furthermore, people know him as the owner of Wynn Resorts. Also, folks know him as an art collector, real estate, and businessman.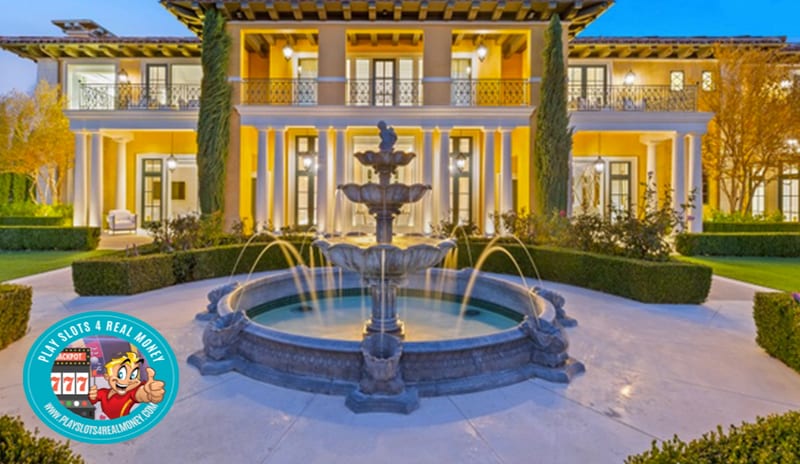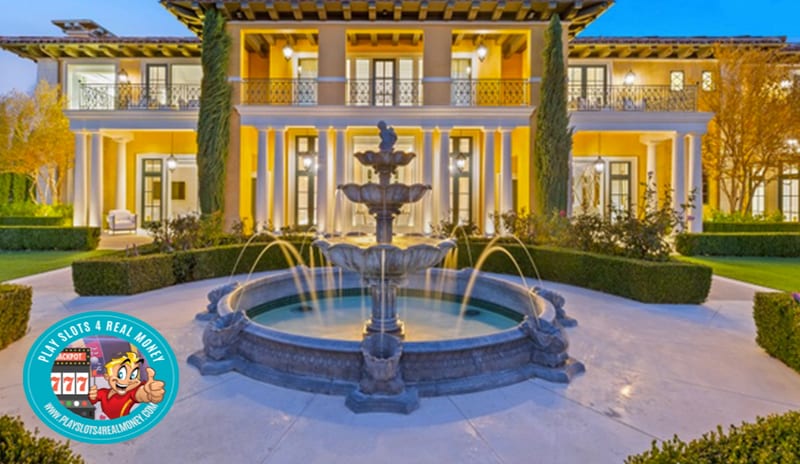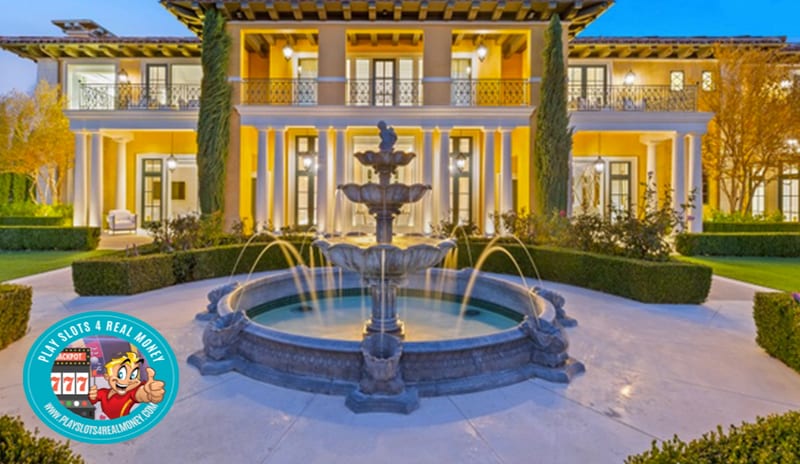 Where Is Steve Wynn Now?
Currently, it appears that Mr. Wynn lives in Palm Beach, Florida. Furthermore, it seems he lives with his wife Andrea Hissom. However, it also appears that he travels to Las Vegas sometimes.
Is steve wynn married?
Currently, Andrea Hissom is his wife. However, he was married to Eliane Wynn twice. Furthermore, it appears the first time they married was in 1963 to 1986. It looks like the second time was from 1991 to 2010.
How old is steve wynn's wife?
Andrea Hissom, who people know to call Andrea Wynn, is from Great Britain. It appears she was born on January 1, 1970, which may make her around fifty years old.
How old is steve wynn?
It appears that Mr. Wynn was born on January 27, 1942. Ultimately, this makes him seventy-eight years old.
How much is steve wynn worth?
As of November 23, 2020, Steve Wynn currently may have an approximate three billion-dollar net worth.
• Source: Judge Sides With Steve Wynn Over Attempt to Bar Him From Las Vegas Casino Industry from WSJ.com On November 20, 2020.



Article Name
Las Vegas Judge Rules in Favor of Steve Wynn | Find Net Worth, House & How Old Is Steve Wynn
Description
Las Vegas Judge Rules in Favor of Steve Wynn For multiple allegations of sexual misconduct? Find Net Worth, House & How Old Is Steve Wynn?
Publisher Name
Publisher Logo
Tagged with: Crime • News • USA Casinos