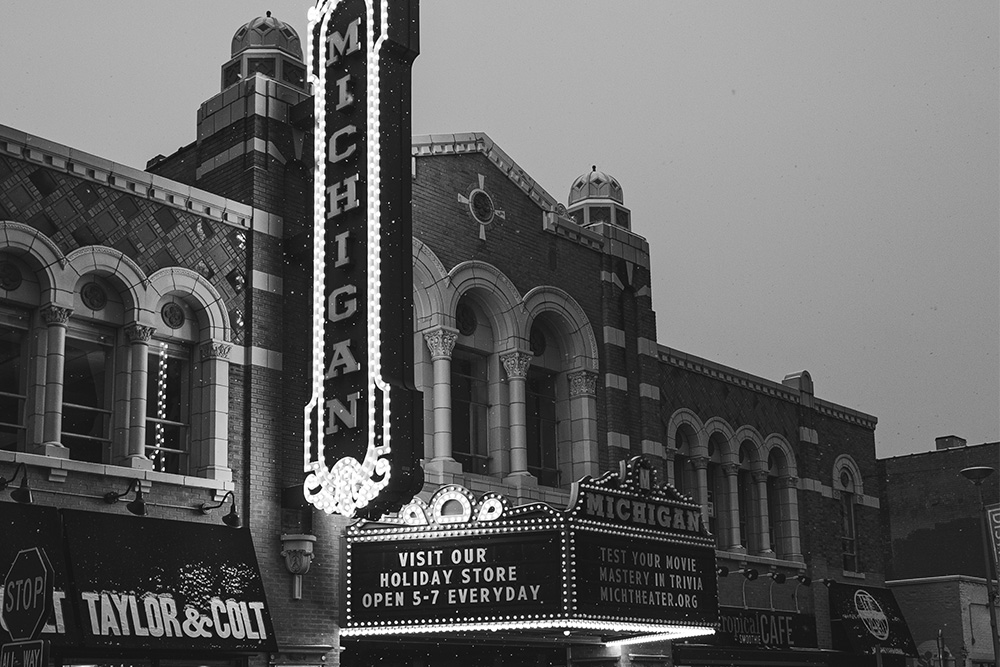 By CYDNEY HEED
Editor
Even in the era of social distancing, there are still opportunities to have fun! Check out these online and socially distanced in-person events.
At WCC
Zoom Escape Room
Thursday, March 4 at 12 p.m.
From Campus Connect: "Can you and your team be the first to crack the code? Be the quickest to escape the room and win a cool prize!"
WCC Sports Bingo
Thursday, March 4 at 4 p.m.
From Campus Connect: "5 in a row is a BINGO! We decided to add a little spark to it, SPORTS!"
WCC Sports Summit Series
March 9-11 at 12 p.m.
According to Campus Connect, the topic for day 1 is "Cultivating Leadership: Lessons from a Coach." Day 2 is "Good, Better, Best: Tips for Efficient Studying," and day 3 is "Attacking Adversity with a Focused Mindset."
Club Game Night
Thursday, March 11 at 3:45 p.m.
From Campus Connect: "Join in on the fun of WCC Game Night! We will be having some needed fun playing games together virtually."
In the community
Learning's A Drag: A Virtual Family Friendly Drag Show Fundraiser
Saturday, Feb. 27 at 11:30 a.m.
From the Facebook event: "Join us for a morning of fun as we offer a variety of lessons taught by local Michigan Drag Performers! Each show includes a music lesson, dance lesson, cooking lesson, and storytime."
Grove Sessions Livestream
Saturday, Feb. 27 at 7 p.m.
Hosted by Grove Studios
From the Facebook event: "Join us for a livestream concert directly from the new and improved Deluxe Studio at Grove."
Sneak Peak: 59th Ann Arbor Film Festival
Wednesday, March 3 at 7:30 p.m.
Hosted by the Ann Arbor Film Festival
From Destination Ann Arbor: "The Sneak Preview will feature excerpts from over a dozen films that will show during festival week (March 23-28)."
Penny Stamps Speaker Series: Jad Abumrad
Friday, March 5 at 8 p.m.
Hosted by U of M Stamps School of Art and Design
From the website: "For this speaker series event, Abumrad will be in conversation with Chris Azzopardi, editor of Q Syndicate, the national LGBTQ wire service serving LGBTQ publications across the United States."
Dexter Winter Marketplace
Saturday, March 6 at 9 a.m.
Hosted by Dexter Market
From the website: "We are dedicated to supporting local growers and producers by providing Dexter and the surrounding communities with a friendly and welcoming marketplace, which meets the demands of local residents for purchasing local, fresh food and merchandise."
Purple Rose Theatre Company Concert Reading
Saturday, March 8 at 10:30 a.m.
Hosted by Purple Rose Theatre Company and the Chelsea District Library
From the Facebook event: "Join us via ZOOM for a play read by Purple Rose performers. Share your feedback with the cast, playwright, and Artistic Director Guy Sanville."
Comments
comments