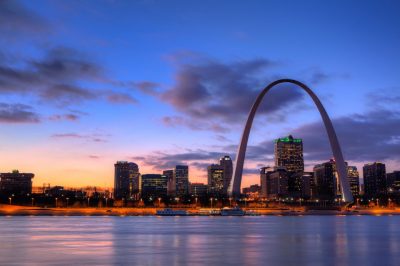 A political action committee in Missouri has been supported through financial donations by a controversial Wildwood slot machine operator. The contributions surpass $35,000 and, reportedly, have been made to affect the state's politics ahead of Missouri's August primary.
The Missouri Growth PAC donated $37,000 to accounts supporting state House and Senate candidates in July. According to reports, the majority of the funds donated by the Missouri Growth PAC can be traced to Torch Electronics. As previously reported by CasinoGamesPro, at the end of June, the company donated a total of $90,000 to the local committee.
The political campaign contributions by the gambling firm followed earlier 2020 debate on a measure that openly suspends the electronic gaming machines offered by Torch Electronics in clubs, bars and gas stations across the state of Missouri. For the time being, the slot machine-style games are not regulated by the state, which basically means that the terminals do not bring any money to public education projects, not to mention local customers are not protected from possible gambling-related harm.
Some Missouri lawmakers have already shared their concern with the machines, saying that the existence of the games stripped the state of vital funding for local schools.
Some Lawmakers Made an Attempt to Outlaw Slot-Like Gambling Machines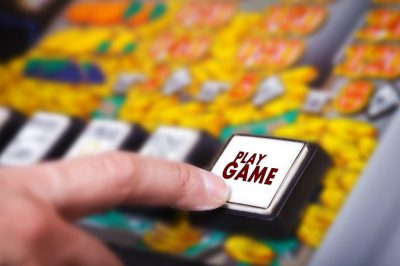 Back in February 2020, a bipartisan group of state senators managed to block a Senate effort to proclaim the unregulated slot-like machines as illegal. The terminals had already been outlawed under current law.
Currently, Torch Electronics is dealing with several legal hurdles, including a lawsuit by the Sullivan owner of TNT Amusements, who accuses the company of inflicting harm to his business in Cuba, and a lawsuit filed by a gambler originating from Crawford County, who wants to get his money back. At the beginning of the year, Torch Electronics faced legal charges with promoting gambling in the first degree, which is a class E felony that could end up with a $10,000 fine for the company.
Reportedly, last week the Associate Circuit Judge from Chariton County, Andrea Vandeloecht, dismissed the case against Torch Electronics after she had not found probable cause for the charges. The plaintiff, however, explained that they intended to refile charges in the upcoming days.
A spokesman for Torch Electronics, Gregg Keller, insisted that the controversial electronic gaming machines actually adhered to the existing legislation.
Still, a number of contributions made by the company's associates to some House and Senate candidates have been confirmed. The list of the political figures whose campaigns have received funding from the slot-like machines' operator is quite extensive. Mr. Keller further noted that it is the PAC treasurer who controls the process of funds contribution, and Torch Electronics is not required to put any conditions before making a donation or earmark its donations.