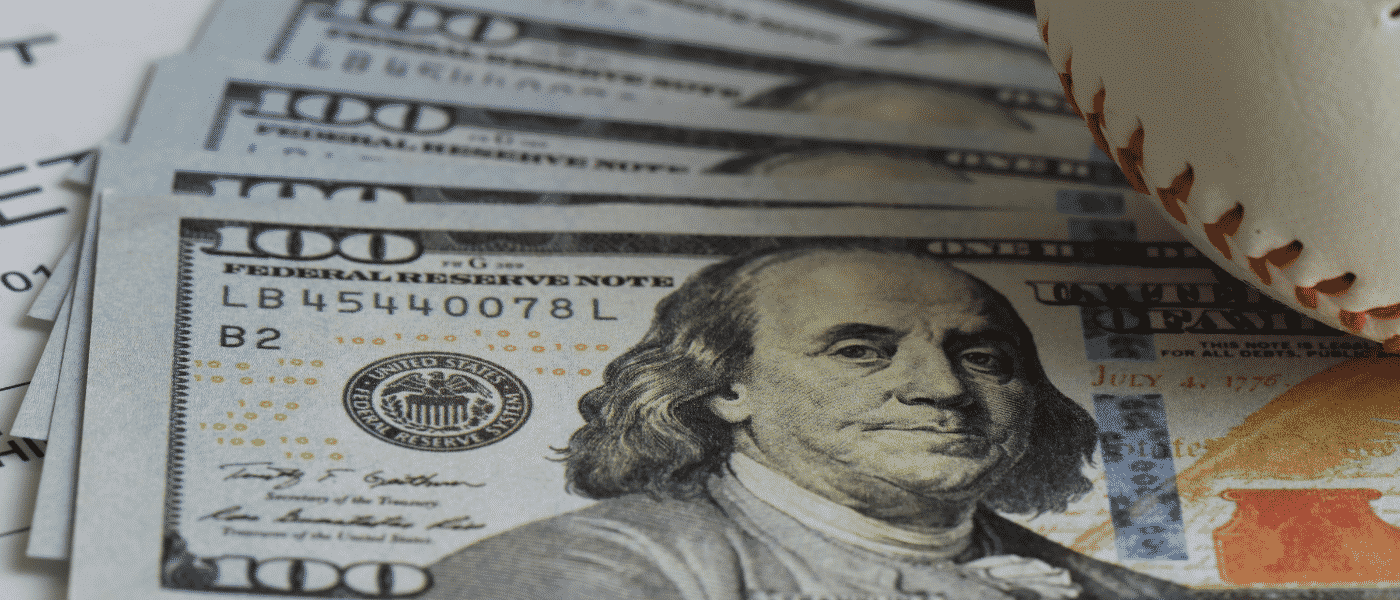 The ability to capture revenues currently headed offshore to unlicensed sportsbooks is one of the central talking points when the legalization of sports betting is debated.
The argument goes that because there's a demand, and people are currently engaged in the activity through black market operators, it should be legalized and regulated. Because prohibitions don't work, not offering these bets is merely driving people to offshore sportsbooks.
But not every betting market needs to find a home in regulated US sports betting markets. I doubt even the most ardent supporter of legalized betting would advocate for licensed betting sites to offer all the bets found at unlicensed sportsbooks.
At the end of the day, this comes down to one thing, where each person draws the line. Undermining offshore sportsbooks' ability to do business in the US must be balanced against several other concerns, from integrity concerns to social harms to the optics of partnerships between teams, leagues, and sports betting operators. And needless to say, everyone will weigh these factors differently.
As such, it shouldn't be surprising to see states taking different approaches to the types of wagers they permit. Nor should these prohibitions draw the industry's ire.
What are the Points of Contention?
The argument against prohibitions is always the same; these bets are available offshore and therefore should be offered at licensed sites so they can compete on an equal playing field.
Conversely, the arguments for prohibitions tend to vary.
College Sports Betting Bans
One of the most debated policies on this front is college sports.
College basketball and football are two of the more popular betting markets. Despite their popularity, some states have prohibited betting on in-state college athletics, while others have prohibited prop betting or in-play wagering on college sports. Still, others, like Massachusetts, are considering blanket wagering bans on all college sports.
These prohibitions stem from integrity concerns. College athletes are unpaid (at least for now), which like lower-tier tennis and esports competitors, makes them more susceptible to match-fixing schemes.
The Troubling Optics of Political Betting
Another area that comes up in these conversations is political betting, a popular activity in offshore and licensed foreign markets, but something that is strictly off-limits in the US… sort of.
There are certainly concerns about insider information, like a family member or campaign manager knowing someone is withdrawing from a race or being privy to some other private information. But at the end of the day, political betting comes down to optics, as election integrity is unfortunately not universally accepted, so the last thing the country needs is an election betting scandal.
West Virginia made a brief foray into political betting last year, and considering the quick and sudden backlash, I don't think we'll see anyone else go down that road anytime soon.
Problem Gambling Concerns with In-Play Betting
Yet another area is in-play betting. Problem gambling advocates point to the rapid-fire pace of betting as the perfect recipe for exacerbating an at-risk gambler's problems.
The Many Issues with Event Betting
Another area where prohibitions are common is wagering on events like the Oscars, celebrity divorces, or the winners of pre-taped game shows. Here the concerns are many, which is why even where these bets are available, they are usually severely dollar restricted and mainly for entertainment purposes only.
Stop Pretending These are Important Topics
The point being, there are significant numbers of people that support wagering on some but not all these things, and logical cases can be made for allowing or prohibiting each activity.
These are almost always trivial pieces of an already insignificant, in a legislative sense, topic. None of these things are make-or-break for a sports betting industry any more than other restrictions tamp down legal forms of gambling.
Yes, some sports betting revenue that a state could capture will continue to go offshore, but is that really the worst thing in the world? A college basketball betting scandal is bad enough; now imagine if it occurred on licensed sportsbooks with a team that happens to have some relationship with sports betting?