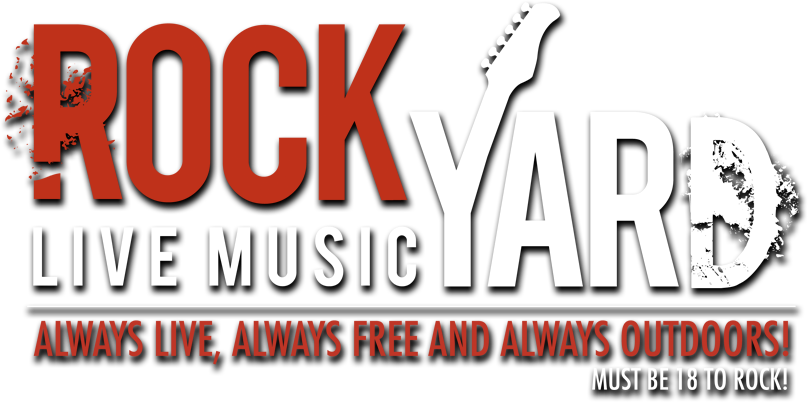 The Rock Yard outdoor concert stage is an amphitheater-style area featuring two side-by-side stages holding audiences of passionate music fans. The Rock Yard runs from Spring to Fall and is always live, always free, and always outdoors. New beer and drink specials (often themed to the bands performing on stage) are offered weekly. Guests must be 18 and older to rock. Runs from 7 p.m. to 11 p.m.
Don't Look Back
(Boston Tribute) with Steel Rod
March 12 (Fri)
Bonfire
(AC/DC Tribute) with Steel Rod
March 13 (Sat)
The Long Run
(Eagles Tribute) with Steel Rod
March 19 (Fri)
Vitalogy
(Pearl Jam Tribute) with Pandora's Rock
March 20 (Sat)
The Who Experience
(Who Tribute) with Thank-U-Drive Thru
March 26 (Fri)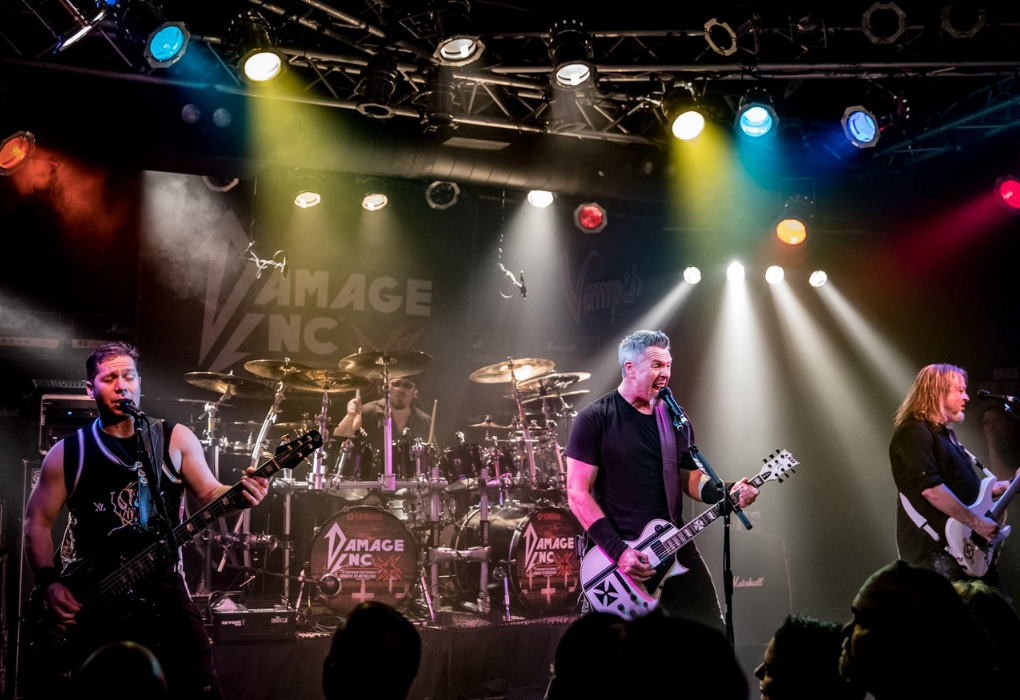 Damage Inc.
(Metallica Tribute) with Playground
March 27 (Sat)
Mick Adams and The Stones
(Rolling Stones Tribute) with 212 Band
April 2 (Fri)
Wanted
(Bon Jovi Tribute) with Almost Famous
April 3 (Sat)
Precious
(Pretenders Tribute) with Crimson Crow
April 9 (Fri)
Led Zeppagain
(Led Zeppelin Tribute) with Steel Rod
April 10 (Sat)
Danny Serephine of CTA
(Take Me Back to Chicago Tour- Rock Yard on Steroids) with Electric Ash
April 16 (Fri)
Fortunate Sun
(CCR/John Fogerty Tribute) with Anthem Road
April 17 (Sat)
Nirvanish
(Nirvana Tribute) with Sonic Boom
April 23 (Fri)
Memory Layne
(Alice in Chains Tribute) with Know Illusion
April 24 (Sat)