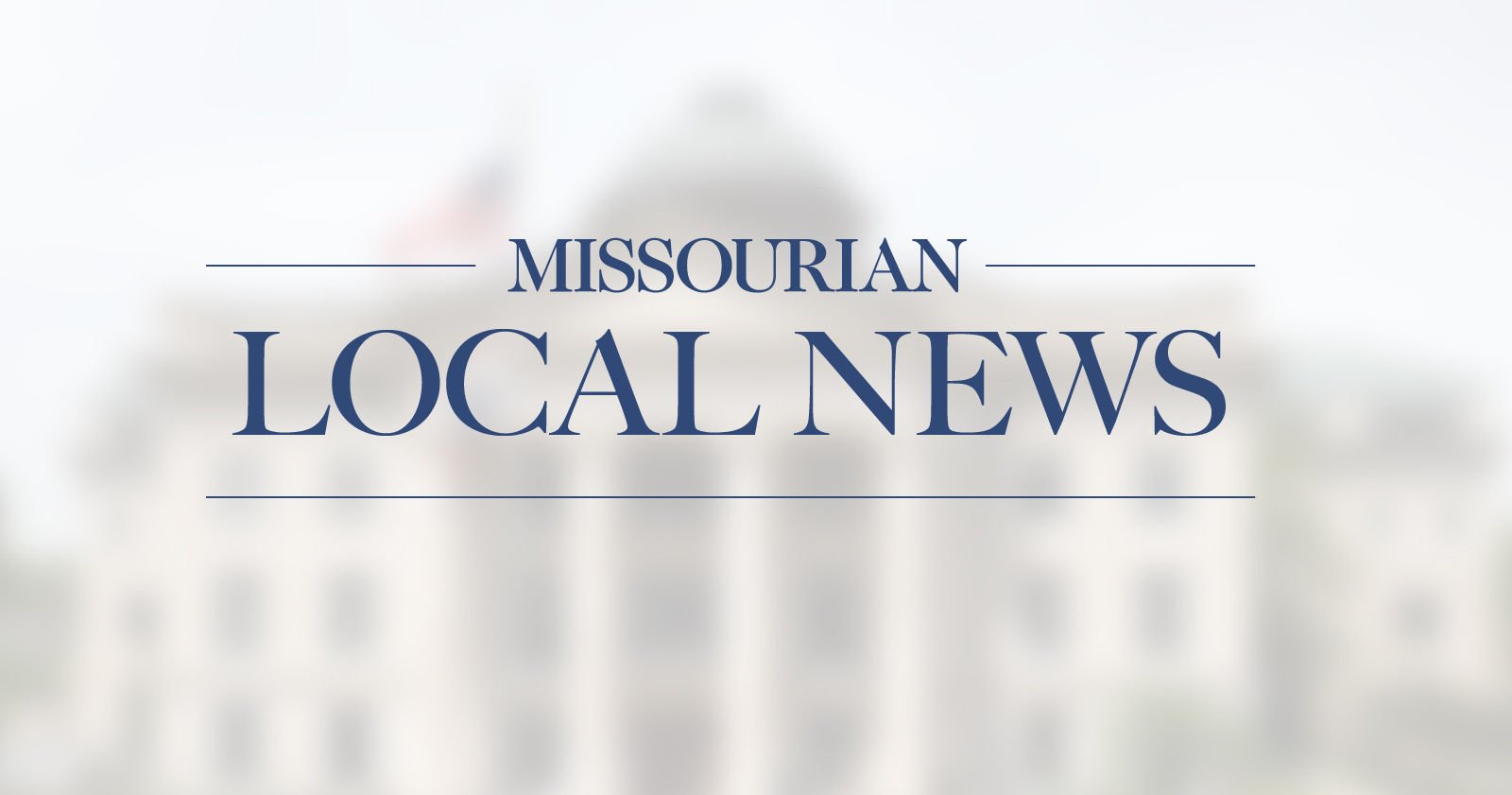 As the November election approaches, local and national organizations are using social media to urge people to do one thing: register to vote.
So far, it seems to be working in Boone County, which recorded more than 1,500 new voter registrations this week.
Facebook ran a campaign called the "Week of Action," which provided voters with links to their local election office's page and state voting resources. The push comes after the Boone County Clerk's Office started using social media platforms last year, with the goal of reaching as many people as possible and sharing information about the upcoming election. The office's official and verified Facebook account currently has around 1,000 followers, and each of its posts leads to Facebook's Voters Information Center.
Brianna L. Lennon, Boone County clerk, said 883 people registered or changed their address through the Missouri Secretary of State's website Tuesday, National Voter Registration Day. They also counted 198 voter registrations on Monday, 301 on Wednesday, and 203 on Thursday.
"I can't tell whether it's only coming from traffic from Facebook, but I think it's certainly having an impact," Lennon said.
Facebook had big aspirations for the nationwide campaign, which it called "the largest voting information campaign in American history," in a blog post.
Beginning last Saturday, Facebook, which also owns Instagram and Messenger apps, started showing notifications in its platforms, encouraging people in the U.S. to register to vote.
The tech company's goal was to help register 4 million eligible voters in the U.S.
"This is a program that is run entirely by Facebook," said Maura Browning, Director of Communications for the Secretary of State in Missouri. "They will do it in every state."
According to Browning, her department only double-checked the Secretary's website's links for accuracy before Facebook started its campaign.
"This is not something that we are pushing; it is not something that we are partners, really," Browning said. "This is Facebook doing this, but they do provide us the opportunity to review the posts ahead of time."
As part of Boone County's new Facebook resources, the clerk's office page has an election alert tool that will help them share updates with their community, and it will use the tool as the election nears, Lennon said.
"I think that it's an extremely useful tool to make sure that the correct information is getting out onto social media, so we do continue to keep updating it," she said.
Facebook's Week of Action for the National Voter Registration Day finished this Friday. However, the tech company will keep the Voting Information Center updated, which is available in 12 languages, including Spanish and Mandarin.