November 20, 2020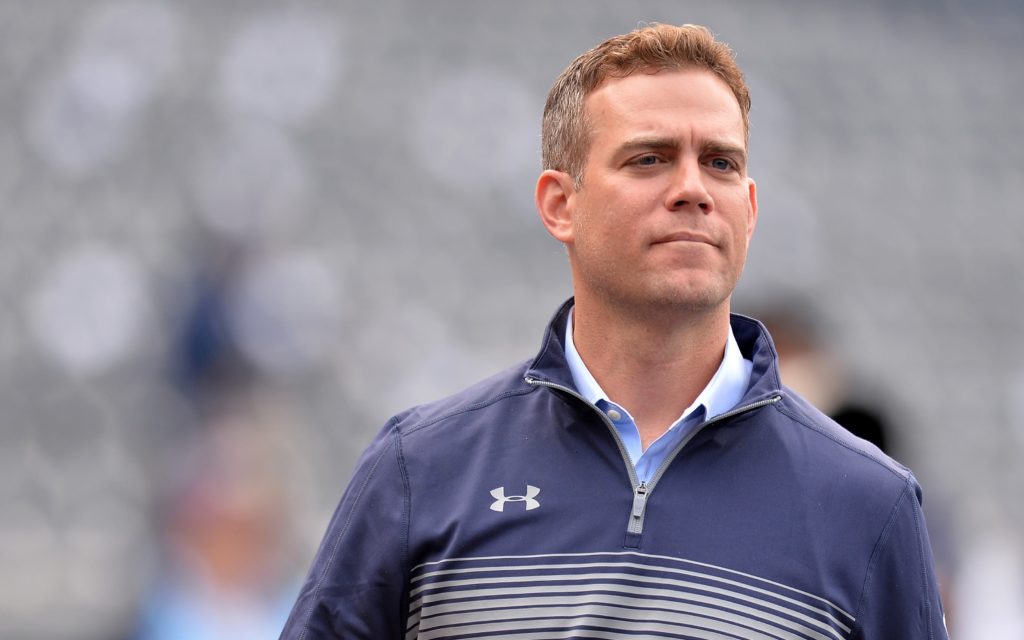 The baseball architect that built championships in Boston and for the Chicago Cubs is unemployed. Theo Epstein stepped down from the position with the Chicago Cubs earlier this month after a nine year stint.
Epstein was able to bring a World Series to the longest suffering fans in sports, the Cubs of Chicago, after a 108 year dry spell. Epstein stated that he wasn't planning on staying with the Cubs for the obvious rebuilding period that is about begin. The team that he built has essentially been a disappointment after winning their World Series in 2016. The star players all got married and their game got soft.
His next job will have to have to right balance of freedom, money and farm system prospects. Plus, Theo won't go to a mid or minor market. For this reason I don't see the Mariners being as high of a favorite as they are. The Phillies are probably the best fit.
Phillies +125
Mets +150
Mariners +500
MLB Commissioner +500
Rangers +700
Yankees +1200
Dodgers +1400
Angels +1600
Odds by BetOnline
Related