Over the past year, Phil Galfond has been hosting poker challenges known as "The Galfond Challenge". Simply put, the Galfond Challenge is a high-profile heads-up match between Phil Galfond and handpicked challengers.
Since announcing the challenge in 2019, Galfond has already played against several challengers, winning all the challenges. Well, his most notable win was against his very first challenger known by his online moniker "Venividi1993" who made him sweat for it.
Venividi1993 started the challenge hot, winning all the big pots which took the poker community by surprise. Within no time, he had already cruised to a humongous lead to a tune of hundreds of thousands of dollars.
However, after a short break, Galfond was able to slowly come back to win the challenge, albeit by a very narrow margin(€1,671).
The next challenger to fall to Galfond is none other than Actionfreak where Galfond won slightly more than €114k plus the €150k side bet.
The Chance Kornuth Challenge
In stark contrast to the Venividi1993 challenge, Galfond started rather strongly against Chance Kornuth. As a matter of fact, he is without a doubt running away with the match and Kornuth has little room to mount a successful comeback. But the challenge is far from over.
As it is customary of any poker game, variance has made the challenge even more entertaining; with huge upswings and downswings to keep us on the edge of our seats.
At the start of the tournament, Galfond was a huge favourite to win the entire thing with 4:1 odds on a $1mil:250k side bet. In a span of two months, Galfond had Konruth by the balls, building a huge lead in the process. At one point, he managed to build a $350k lead. However, variance came into play and he lost the lead at some point to Kornuth, but he soon rallied back to regain his lead.
Galfond cruises to a huge lead
At the moment, Galfond is having a god-like run. For instance, during the most recent session, he cruised to a $192,000 profit after battering Kornuth at $100/$200 stakes Pot-Limit Omaha. The session was held at WSOP.com.
According to the terms of the challenge, they have to play a colossal 35,000 hands. But since they have only played about 23,500 hands, they have 11,500 hands to go. Therefore, Kornuth has more than enough chances to turn it around.
Bill Perkins challenges Galfond
Galfond also has an ongoing challenge against the godfather of prop betting, Bill Perkins. At the moment, Galfond has a €90,144 lead over Perkins. The Bill Perkins challenge, however, has different terms compared to other challenges. For instance, the challenge can run for 50k hands which are slightly more than other challenges. However, the challenge can end when either of the players makes a loss of about $400k.
Upcoming challenges
According to RunItOnce, Galfond is scheduled to square it up with the other two challengers; Jungleman and Brandon Adams. The Jungleman challenge is expected to last 7.5k hands with the side bet yet to be agreed on. However, Brandon Adam's challenge is expected to only last 40 hours with a $150k:$100K side bet.
================================================================================
What we're all about at
We offer the highest EV poker software, and training tools available on the net. These are recommended and used by today's top poker players from the world. We've been doing this since 2009 with the emphasis on offering unique and creative poker software that will help any level of poker player be a more thoughtful and successful player at the table. We'd invite you to check these titles out: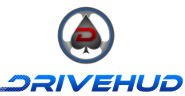 DriveHUD – DriveHUD is a poker database and HUD for your online poker play. It overlays a HUD on your online poker tables, and display vital stats about each opponent on your table. It tracks and records all of the hands that you play online. This allows you to review, re-play, filter, graph and analyze all of the hands you've played. So you can improve your poker game. LEARN MORE.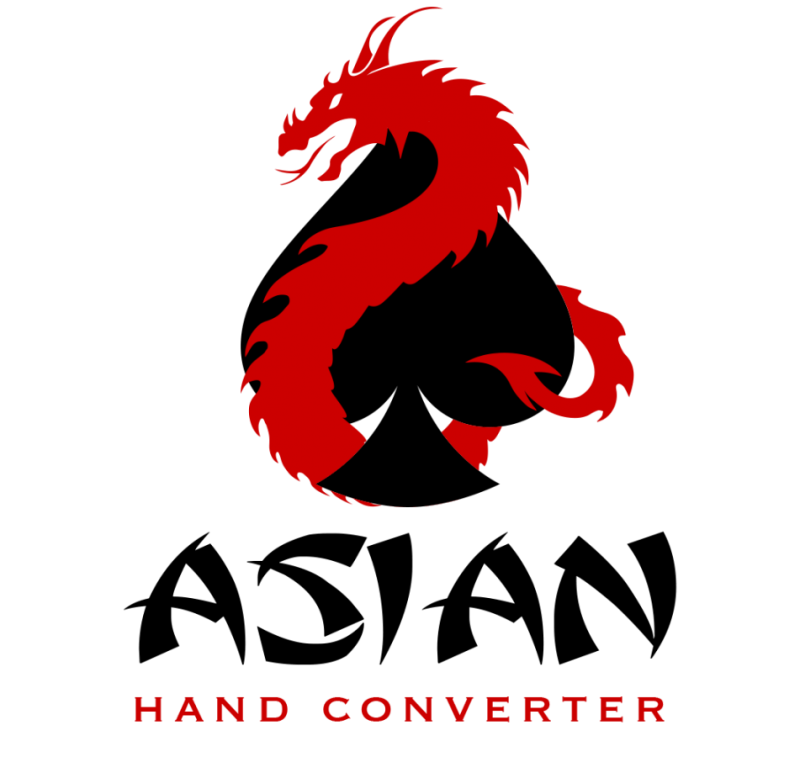 Asian Hand Converter – Asian Hand Converter allows you to track your online poker games and run a HUD on several popular Asian poker applications. It supports Poker King HUD, Red Dragon HUD, Bingo Poker (formally Hitea), PokerTime, PokerBros, and Upoker HUD. It works in conjunction with Holdem Manager, PokerTracker, and Drivehud (integrated into Drivehud). You can run multiple tables on these sites on your windows based PC with the use of most popular android emulators. The converter supports LDplayer, Bluestacks (beta), and Nox. LEARN MORE.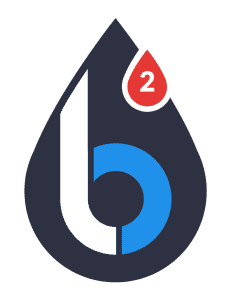 Leak Buster Software – Leak Buster is a poker software that interfaces with your Holdem Manager or PokerTracker database, and extracts key statistics about your play in order to find your largest poker leaks. Its unique scoring algorithm weighs the impact of your leak against average win-rates. And it suggests ways to correct those leaks through the use of videos (over 50) and written modules. LEARN MORE.

PokerZion – Get Started with PokerZion's Proven Poker Training for $7! From over 12+ years of playing poker, combined with techniques and tactics used to win over $500k+ in cash games, this the most comprehensive structured learning course on no-limit holdem. And it's only7$! All lessons include a combination of poker training videos, written and audio modules, quizzes and articles. LEARN MORE.