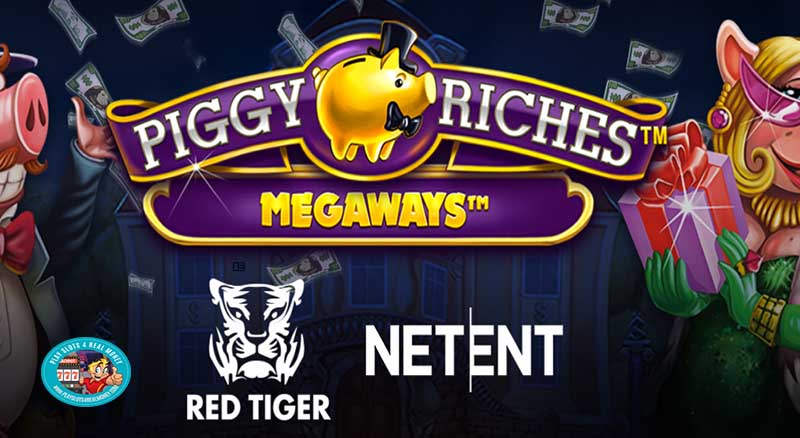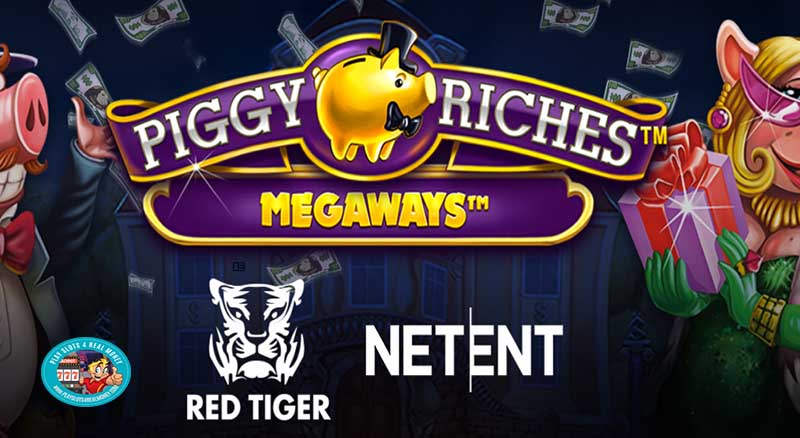 Avid slot players have become very familiar with the "Megaways" game mechanic in recent years. Any number of slots has incorporated multiple ways to win into the gameplay experience. One of Red Tiger's 2020 game releases followed suit in an interesting way. Red Tiger Gaming has earned the top honors for their 2020 Megaways slot game that they collaborated with NetEnt.
This famous gaming content company has been making a name for itself for quite some time. When it teamed up with NetEnt for game collaborations, it was thrust into the main stage spotlight. Since partnering with the NetEnt team, Red Tiger has continually raised the bar with every new game release.
How Does Red Tiger Earn Top Honors for 2020 Megaways Slot Game With NetEnt?
The initial NetEnt collaboration was Piggy Riches Megaways. Profiled on the company website, it has recently been recognized by SlotCatalog Awards. The game was first released in January of this year and the immediate response was strong.
Nine months later, Piggy Riches Megaways has been named the most popular slot of the year as part of the SlotCatalog Awards.
The game has achieved almost instant success in numerous regulated markets around the world. Areas of note include:
The UK
Sweden
Japan
Germany
The game earned the top spot in those first three markets. It was second in popularity among German slot players. The judging process was extensive as it pertains to winning the most popular category.
For example, in the UK regulated market, a total of 796 online casinos were part of the judging process. The top 234 sites weighed in with their results. The average SlotRank metric was based on each game's rank. The timeframe was based on 30 days after release. It was then recalculated 60 days after the initial game release.
Piggy Riches Megaways earned top honors for most popular in almost all the markets surveyed. Primary attributes included balanced gameplay, luxurious theme, and the use of Megaways technology. Combined, this heightened the overall experience for a high percentage of players.If you like this Piggy themed game, take a look at Piggy Bank.
A MUST READ: Betsoft Takes Home Game Developer of the Year Honors.
This game was actually a remake of the original Piggy Riches. Weighing in on the updated version was Nick Vuchev. He is Red Tiger's Head of Account Management. His comments included:
"The expectations on this game were high, to say the least. But it's safe to say that the development team carried these expectations without trouble and delivered a neat end product. Piggy Riches Megaways is everything we wanted it to be. And it is very popular with players and partners alike."
As far as the recent award, he added:
"It's an honor to win any award. But to triumph in one that is based on hard data is particularly pleasing. And is testament to the hard work put in by the developers and the strength of our collaboration with NetEnt."
Red Tiger was founded in 2014 with a high level of experience and passion from initial team members. Since then, the company has a proven track record of casino game development. Its primary markets are in Europe and Asia. The focal point of the design team is high-end casino slots.
• Source: Red Tiger's Piggy Riches™ Megaways™ crowned top slot! From Redtiger.com On September 30, 2020.


Tagged with: entertainment • News • Real Money Online Slot Games