The Raiders were the favorites when odds for Russell Wilson's next team were released on February 9, and they remain the favorites on the latest wagering board.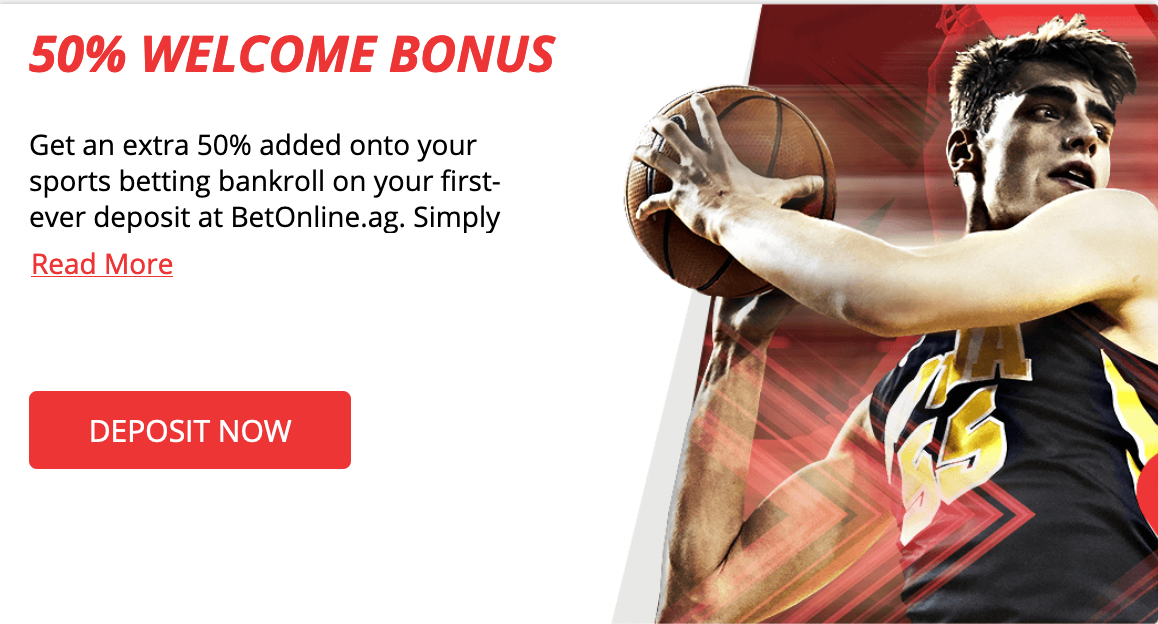 BetOnline is available to those living outside Colorado
SportsBetting.com Colorado set Las Vegas as a 5/1 favorite initially, but bets on the Raiders and the latest NFL news have pushed those odds down to 4/1.
The Dolphins are now second on the list at 7/1, followed by Washington (8/1), Dallas (10/1), New Orleans (12/1) and the Jets (12/1).
That said, the oddsmakers don't anticipate Wilson wearing a different uniform come Week 1. They're offering 7/2 underdog odds for Wilson to not take the Seahawks' first snap next season.
Odds are provided by SportsBetting.com and you can find current Russell Wilson, Deshaun Watson and Patriots QB odds (Wilson is 15/1 to land in New England) here: https://co.sportsbetting.com/competition/2033/americanfootball
Russell Wilson takes Seahawks first snap in Week 1 of 2021 reg. season
Yes -500 (1/5)
No +350 (7/2)
Russell Wilson Next Team
Las Vegas Raiders 4/1
Miami Dolphins 7/1
Washington Football Team 8/1
Dallas Cowboys 10/1
New Orleans Saints 12/1
New York Jets 12/1
Denver Broncos 15/1
Chicago Bears 15/1
Carolina Panthers 15/1
New England Patriots 15/1
San Francisco 49ers 20/1
Jacksonville Jaguars 25/1
Philadelphia Eagles 40/1
Minnesota Vikings 40/1
Cleveland Browns 40/1
New York Giants 50/1
Houston Texans 50/1
Pittsburgh Steelers 50/1
Atlanta Falcons 50/1
Tennessee Titans 50/1
Detroit Lions 50/1
Los Angeles Chargers 70/1
Cincinnati Bengals 70/1
Los Angeles Rams 70/1
Arizona Cardinals 70/1
Indianapolis Colts 80/1
Baltimore Ravens 100/1
Tampa Bay Buccaneers 100/1
Green Bay Packers 200/1
Buffalo Bills 200/1
Kansas City Chiefs 500/1