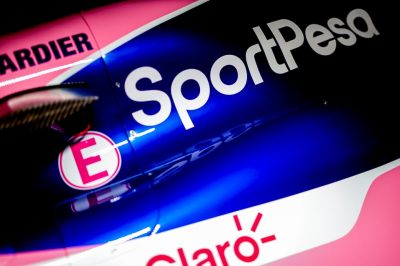 Kenyan punters will once again be able to use the services of SportPesa, as the operator has officially resumed its operations in the country.
The Kenyan-facing domain of the brand – ke.SportPesa.com – as well as its associated mobile applications for Android and iOS finally resumed operations and started accepting local bettors' wagers. This happened almost one month after the first attempt to bring back the gambling brand in the country glamorously failed by facing some obstacles placed by the Kenyan regulatory bodies.
For some time now, SportPesa has been actively using its official Twitter account to promote its services to potential new customers and teach them how to open accounts, make deposits and place bets on its website or mobile applications. The brand has also been explaining to some older customers, who used to bet with SportPesa before the company left the country's gambling sector in 2019, how to reactivate their existing accounts.
As CasinoGamesPro has previously reported, SportPesa decided to leave Kenya and no longer offer its services to local customers after a lengthy tax dispute with the Kenya Revenue Authority (KRA), which ended up with the suspension of its operating license issued by the Betting Control & Licensing Board (BCLB). The return of the company, however, became possible through Milestone Games Ltd, a new BCLB licensee, which is majority-controlled by the chief executive officer of SportPesa, Ronald Karauri.
SportPesa Left the Kenyan Gambling Market in October 2019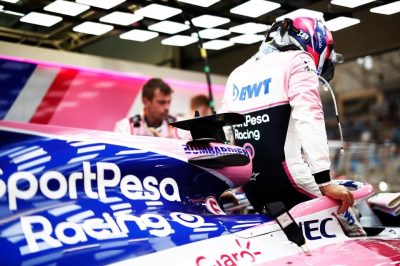 Initially, the Betting Control & Licensing Board blocked SportPesa from resuming the operations on the very same day it appeared. At the time, the gambling regulatory body explained that the SportPesa brand, as well as its SMS short codes and mobile paybill numbers, belonged to SportPesa's local holding company Pevans East Africa.
As CasinoGamesPro reported recently, this decision was overturned by a court ruling for the time, or at least the ownership issues could be discussed further at a hearing that is set to be held on January 25th. The betting operator has been preparing to resume its operations for some time now and the BCLB's chairman Cyrus Maina issued a letter on November 21st, withdrawing the regulator's order from October 30th, under which Milestone was prohibited to resume SportPesa's operations in Kenya. The company, however, decided to wait a few days before making its website and mobile applications accessible to Kenyan users again. Now, it is officially accessible for local bettors.
In fact, Pevans East Africa had tried to arrange a tax settlement with the KRA back in September 2019. Reportedly, the company offered to repay the KES15.1 billion for eighteen months at a rate of KES838 million per month in return for an assurance that SportPesa would be allowed to continue operating in Kenya. Such an agreement, however, was not made and SportPesa eventually left the country's gambling sector in October 2019.