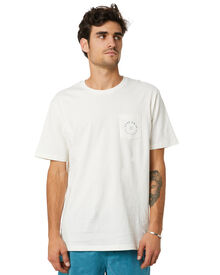 MEN'S TOPS SIZE GUIDE
Jackets, Jumpers, Knits + Cardigans, Shirts, Singlets and Tees
| Universal | XXS | XS | S | M | L | XL | XXL | XXXL |
| --- | --- | --- | --- | --- | --- | --- | --- | --- |
| UK/US | 32 | 34 | 36 | 38 | 40 | 42 | 44 | 46 |
| EU | 42 | 44 | 46 | 48 | 50 | 52 | 54 | 56 |
| Chest (cm) | 90 | 95 | 100 | 105 | 110 | 115 | 120 | 125 |
| Collar (cm) | 36 | 37 | 38 | 39 | 40 | 41 | 42 | 43 |
These size charts are designed as a general guide and are not specific to each product on site. In most cases,
the simplest rule is to stick with the size you normally buy, and be sure to look for specific sizing information
listed in the product details. We also offer free returns*, so it's never a problem to return something that
doesn't fit!
BRAND SPECIFIC SIZE CONVERSION
Some of our brands convert sizing a little differently to our generic size guide, so make sure you scroll down the list to check if a product has a unique size conversion.
# A B
C D E
F G H I
J K L
M N O
P Q R
S T U
V W X Y Z
CLEAR SEARCH
No brand size guides found. Please try a different search or letter group.