November 25, 2020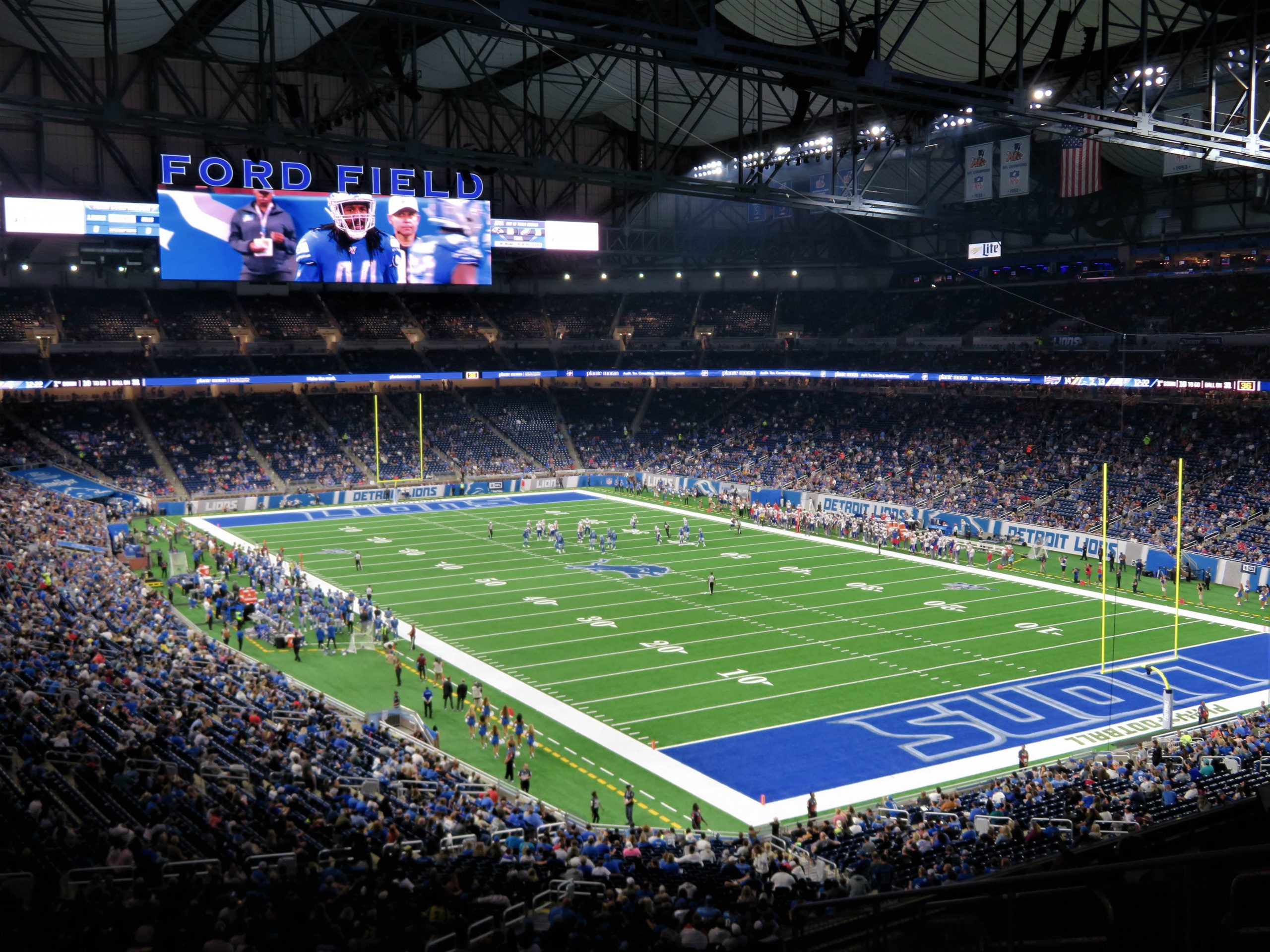 There were originally three NFL games slated for Thanksgiving of 2020 but like most everything this year this wasn't to last. The third game in the line up was supposed to be Baltimore at Pittsburgh. This was the prime time match up that everyone was waiting for. But due to complications because of Covid the game was postponed until this weekend.
We are left with the original Thanksgiving teams hosting games. At 12:30 pm ET the Lions will host the Houston Texans. The Lions laid a giant egg at Carolina last week and lost 20-0 to a QB who has never started an NFL game. Houston is coming off a big win against Cam Newton and his Patriots. The line originally posted at HOU -2 but has since moved to HOU -3.
At 4:30 pm ET the Dallas Cowboys will host the Washington Football Team. Washington is coming off a win against the Bengals and Dallas is coming off a win against the Vikings. Both teams are feeling a lot better about themselves but only one can win this game. Dallas was favored by 2 points at the start of the week but line also moved to 3 points.
Below you can see the public betting information. They are all over Dallas and Houston for a large amount of money. This goes for both tickets and dollar amount. The ATP player would take Washington and Detroit here. The Thanksgiving Day sentimentalist would probably slap Detroit and Dallas together in a teaser. You can bet the games at any one of these top rated sportsbooks.
| Game | Spread | % Tickets | % Dollars |
| --- | --- | --- | --- |
| DET vs HOU | HOU -3 | HOU 74% | HOU 83% |
| DAL vs WAS | DAL -3 | DAL 72% | DAL 82% |
Stats from William Hill
Check out these free Thanksgiving Day Contests
Related