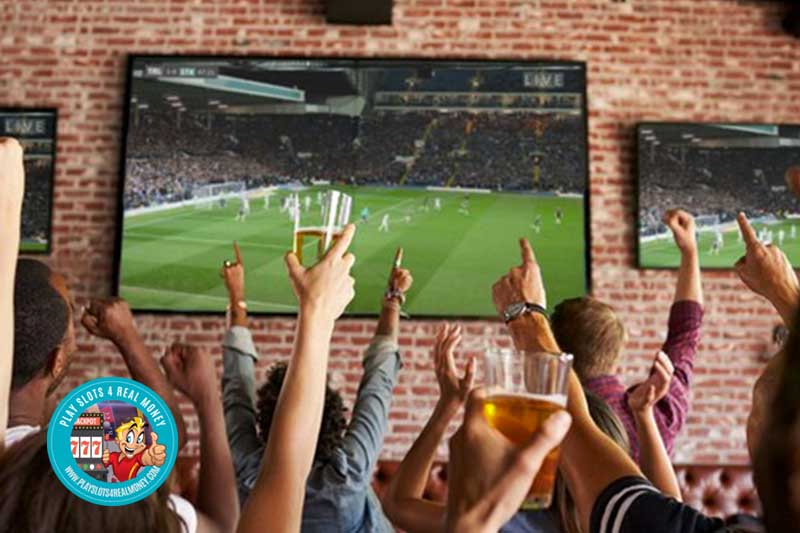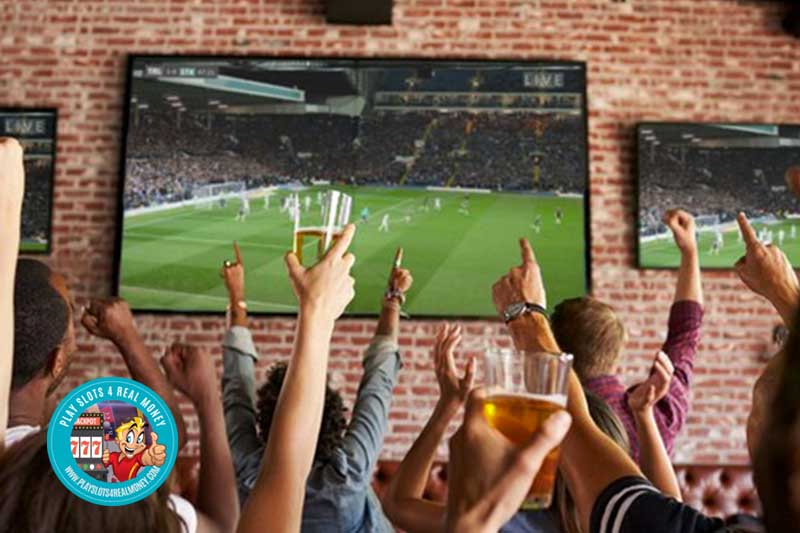 The big story this year in gaming company investments has been Draftkings. The daily fantasy league and sports betting company went public in April as the result of recent mergers. The price of that stock has remained on an upward trajectory ever since then.
A recent post on The Motley Fool site mentions another hot gaming stock. Tilman Fertitta's Landcadia Holdings II (NASDAQ: LCA) is creating a buzz among investors. The company owns Golden Nugget online casino. It just started trading on this exchange last week. The daily gain during its initial trading session was 14.2 percent.
Which New Online Gaming Stock Are Grabbing Investors Attention?
The company was actually created in June for the purpose of buying the Golden Nugget site. Fertitta is best known in the sports world as the owner of the Houston Rockets. His new online gambling company offers both casino gaming and sports betting.
Most publicly traded gambling companies are land-based casino operations. Landcadia is the only US-based online gambling company to be traded on a public exchange. Further plans include a company name change.
It will be known as Golden Nugget Online Gaming with the stock symbol GNOG.
The initial offering for Landcadia placed the company's value at $745 million. This is rather impressive since its only state of operation right now is New Jersey. Immediate plans call for expansion into the Pennsylvania and Michigan gaming market. This should take place sometime in 2021.
This would just be the start. The overall market potential remains unlimited as more and more states expand into online gaming and sports betting. In comparison, DraftKings has a current market capitalization of $11.5 billion. Fertitta is betting that he can expand the reach and user base of the Golden Nugget online brand. This also becomes an attractive bet for investors along for the ride.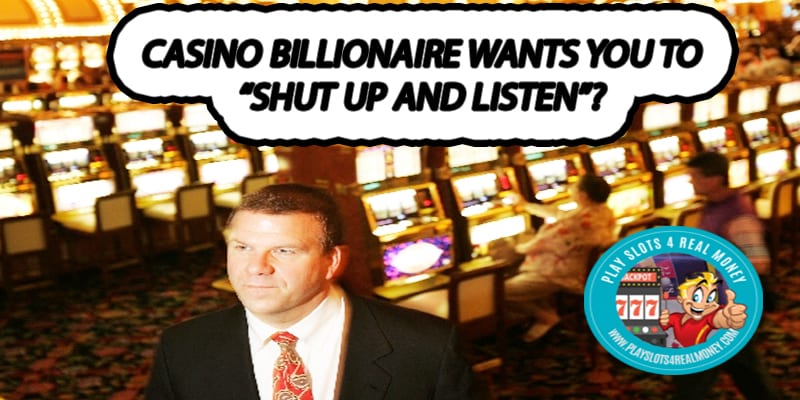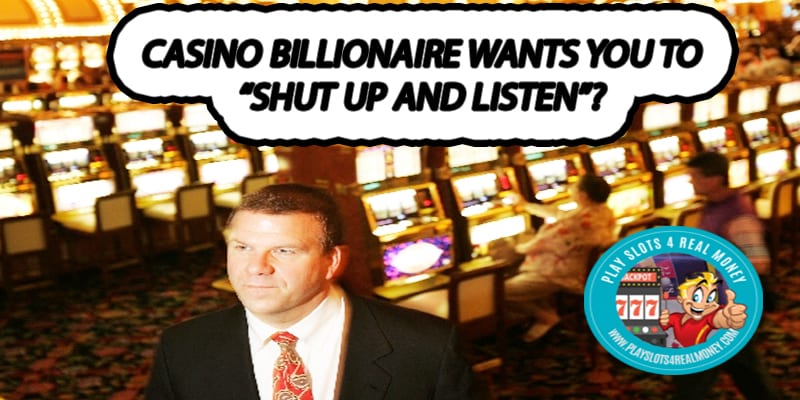 A MUST READ: Landry's Owner Tilman Fertitta Joins The Push For Atlanta Casino Legalization
A NASDAQ press release from June 29 announced Landcadia Holdings II intension to acquire Golden Nugget Online Gaming, Inc.
This was previously owned in whole by Fertitta. The new company assumed $150 million of debt after paying down $150 million of the existing debt.
The new company was described as a publicly traded special purpose acquisition company. It is co-sponsored by Fertitta Entertainment Inc. and Jefferies Financial Group Inc. The name change to Golden Nugget Online Gaming, Inc. (GNOG) was scheduled to coincide with closing.
Tilman Fertitta has been identified as the CEO of the parent company, Golden Nugget. He will hold a controlling economic interest in the new company. He will also hold a controlling voting interest in Golden Nugget Online Gaming. There will be a dual-class structure with super-voting rights going to Fertitta.
This is just one example of the rapidly changing online gaming industry. It is coming off an incredible boost due to the coronavirus. Once the land-based casinos were shut down in mid-March, online casinos became the only game in town. The top online casino gaming sites are poised to maintain a rapid growth rate. Also driving this growth is legal sports betting.
• Source: This Online Gambling Stock Soared Today, and It Isn't DraftKings From Fool.com On July 9, 2020.


Tagged with: New Jersey • News • Sports Betting