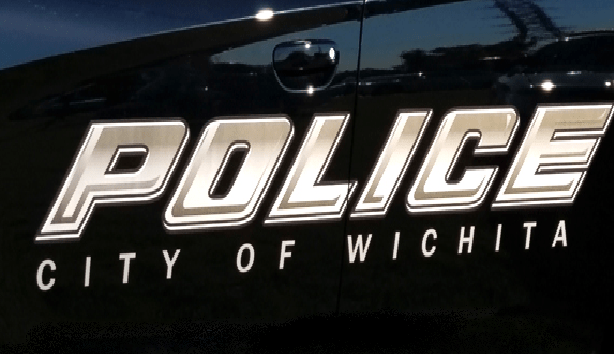 Wichita police arrested eight men and three women over the past three weeks as part of an ongoing investigation of illegal gambling.
A 49-year-old Wichita man was booked into jail on a number of counts of commercial gambling and possession of gambling devices. Police arrested seven other men, ranging in age from 33 to 61 on commercial gambling charges.
Three women, ages 44, 54 and 56 were booked on similar charges.
Police said the investigation was a response to a number of citizen complaints of illegal gambling at locations across Wichita. The Vice Investigations Section began enforcement operations at locations that were allowing gambling on the premises. Police also seized firearms, cash and gambling devices as part of the investigations.
Information will be presented to the Sedgwick County district attorney's office for the filing of charges.