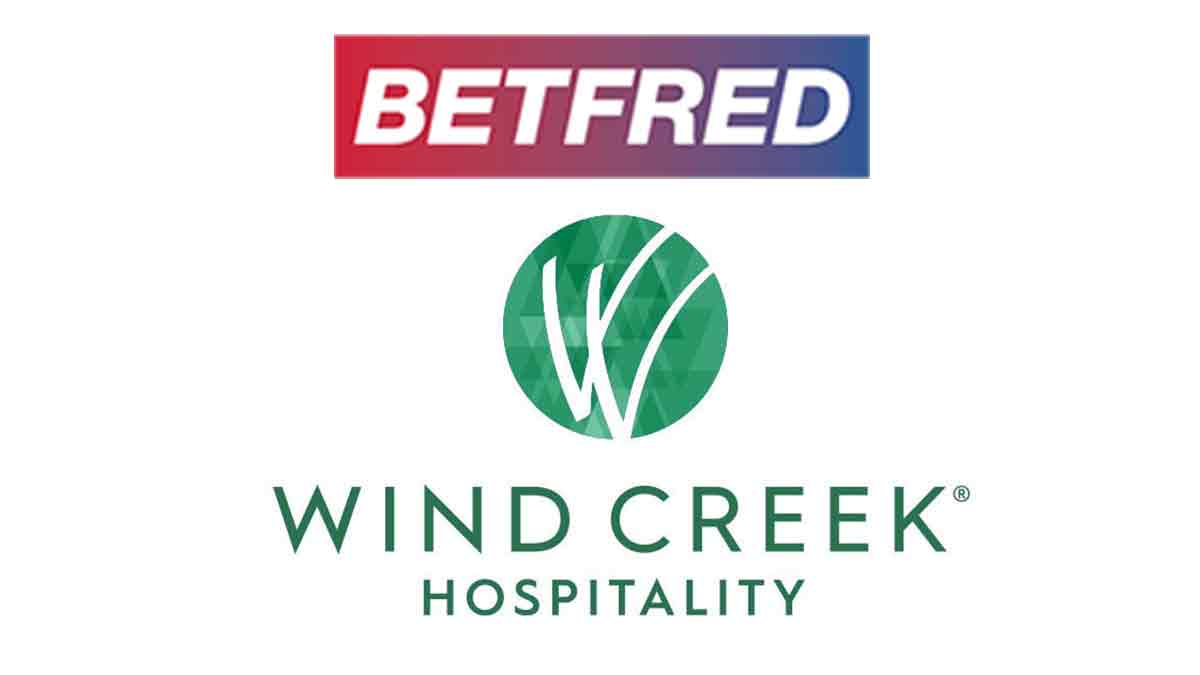 Published on November 23, 2020 1:50 pm
Update on November 23, 2020 1:50 pm
Last Wednesday, Wind Creek Hospitality and Betfred USA Sports announced the debut of their sports betting operation in Pennsylvania. The new sportsbook is located at Wind Creek Bethlehem, one of the Keystone State's most popular retail gambling destinations. Pennsylvania now has a total of 13 retail sportsbooks and this addition is bound to shake things […]
Last Wednesday, Wind Creek Hospitality and Betfred USA Sports announced the debut of their sports betting operation in Pennsylvania. The new sportsbook is located at Wind Creek Bethlehem, one of the Keystone State's most popular retail gambling destinations.
Pennsylvania now has a total of 13 retail sportsbooks and this addition is bound to shake things up quite a bit. For Wind Creek Bethlehem, this is its very first sports betting operation in the United States. For Betfred, this is the third sports betting operation they are launching in the country – the other two are at Grand Falls Casino & Golf Resort in Larchwood, IA, and Saratoga Casino in Black Hawk, CO. The company plans to extend its footprint even further by launching an online sportsbook in Pennsylvania in the coming months in a bid to capitalize on the very lucrative sports betting market.
"We're extremely excited about our partnership with Wind Creek Hospitality and couldn't be happier with the launch of our third US-based sportsbook in one year. Pennsylvania is a massive sports betting market, and we look forward to making Wind Creek Bethlehem a go-to destination for sports bettors."

Bryan Bennett, COO of Betfred USA Sports.
The grand opening of the new sports betting offering was held on November 21 and the stakeholders took their time to properly introduce the guests to what they will now have access to.
What to Expect
Before the official announcement last Wednesday, the sportsbook had quietly undergone a two-day test period on Monday and Tuesday. This was overseen by the Pennsylvania Gaming Control board which after ascertaining that everything was up to standard gave the green light for full or permanent operations.
Sports betting enthusiasts have quite a lot to look forward to at the new venue. Some of the most notable aspects include a total of 31 high-definition TVs as well as 2 state-of-the-art high-definition video walls. The sportsbook has 8 self-service betting kiosks and 3 betting windows – the number may seem rather small but this might due to restrictions and guidelines put in place due to the coronavirus pandemic. More may likely be added soon.
One other amazing aspect of the new sportsbook is the sports pub where the fans will not only get to watch their favorite games and bet on them but also enjoy some food and drink. In case you are worried about overcrowding at the pub, then you will be very happy to know that the space will also feature multiple viewing areas.
For those who are still not comfortable visiting public places, the Wednesday announcement affirmed that a Betfred Sports-powered online sportsbook will be landing in the Wind Creek Casino mobile apps in the coming weeks. If the land-based experience is anything to go by, the online sportsbook will certainly be worth the wait.