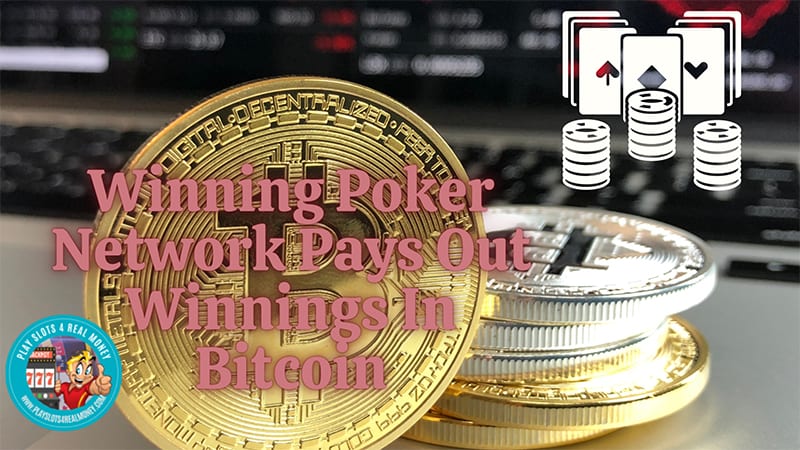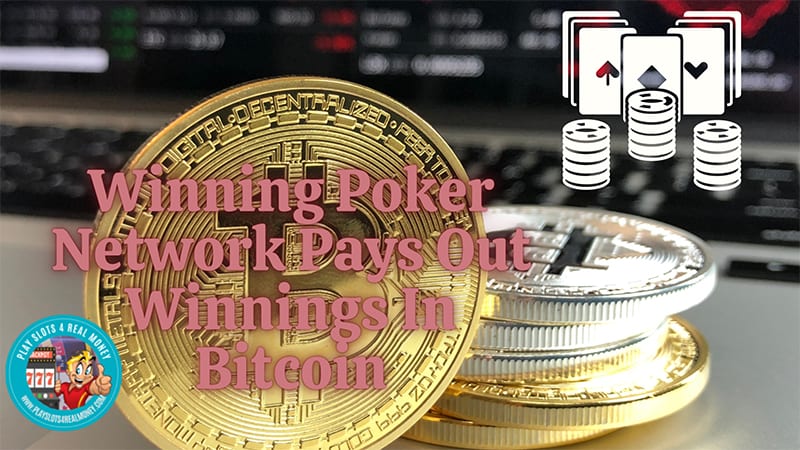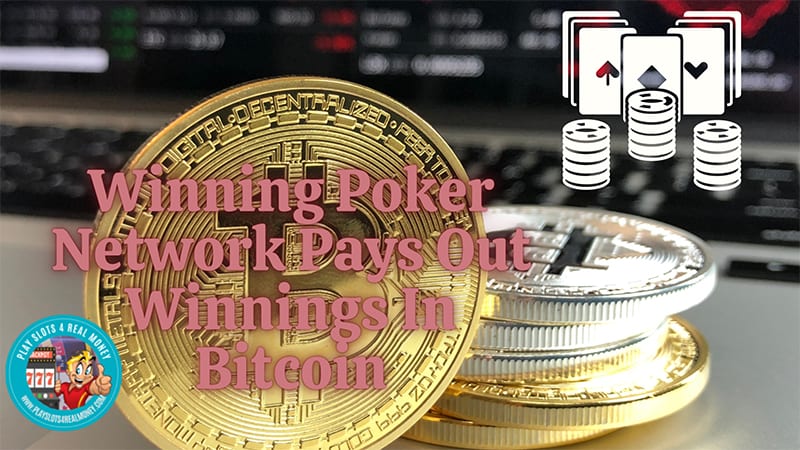 Bitcoin (BTC) along with other cryptocurrencies have enjoyed a strong following in the online gambling industry. Online casinos, horse betting sites, sportsbooks, and poker rooms turn to cryptos as a primary banking option. With bitcoin leading the way, this is one of the easiest, fastest and cheapest ways to move money. Transactions are from one party to another without the normal paper trail tied to traditional money transfer services.
Why Is The Winning Poker Network Paying Out Winnings In Bitcoin?
As more and more online gamblers turn to bitcoin and other cryptos, more and more gambling sites join the list. Sources close to ArmyOfBitcoin.com point to the Winning Poker Network (WPN) as a perfect example.
As the demand for BTC payouts increase, so does the percentage of this site's total payouts. It is now estimated that WPN uses BTC for most of its payments to winners. The site's CEO Phil Nagy recently commented that this percentage has moved close to 95 percent.
Poker Site Has Been Paying BTC For Six Years But Crypto Payout Requests Are Rising?
This poker site has offered cryptos as a banking option for the past six years. However, the request for BTC payouts is on the rise. The dramatic increase in the market price of BTC is driving this trend.
Since September, BTC has made a major market climb. Heading into the last week of November, it has surged to $18,656 in early trading according to various market reports.
Nagy added, "We are constantly having to go out and buy Bitcoin – lots." Before the recent market increase, WPN was averaging more than $100 million in BTC every month. That accounted for roughly 60 percent of the site's banking transactions. The monthly number has jumped to almost $160 million to reach the 95 percent threshold.
Related: Which Las Vegas Slot Machines Are The Best To Play With Crypto?
WPN caters to US poker players.
The site is based out of Costa Rica. This means it has to comply with the legal regulations of that country. It is up to US players to declare any poker winnings for US tax purposes.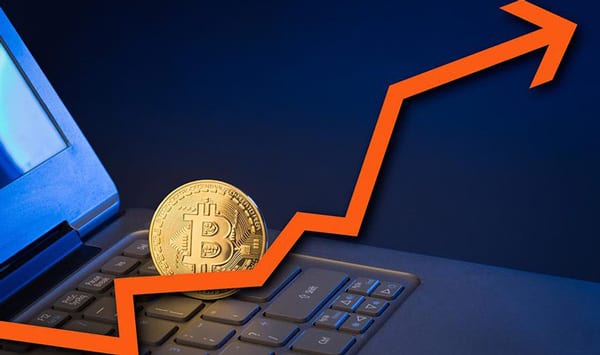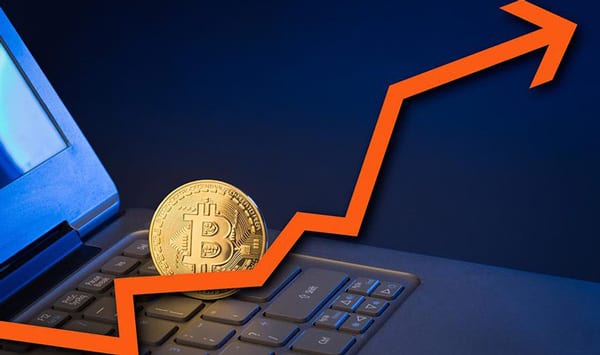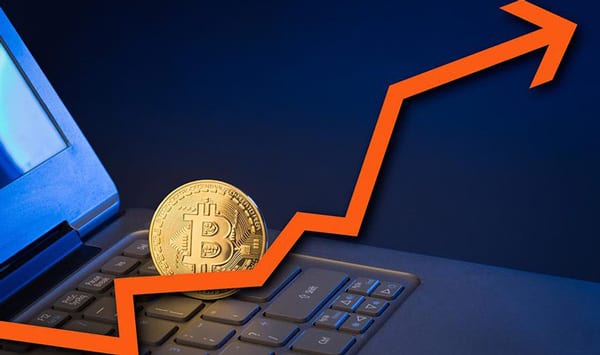 Bitcoin and online poker have enjoyed a strong relationship with one another over the years. This could also be said about online casinos and sportsbooks. There are some grey areas when it comes to offshore gambling sites offering their services in the US. This may change as more and more states enter the online gambling market.
Celebrity poker players are no strangers to BTC as well. This is still a very practical way to move money in and out of online gambling accounts. While traceability is a big issue, so is cost. Most BTC transactions do not have the heavy fees associated with other money transfers. In the absence of transfer fees, heavy online gamblers can save quite a bit over the course of a year.
The Guinness Book of World Records makes note of a $1,050,560 online poker win that was paid in crypto. This is the largest crypto jackpot on record.
BTC is still subject to a very high level of market volatility. The current bull run in the market value is driving the current BTC market trends.



Tagged with: banking • Crypto Gaming • online gambling