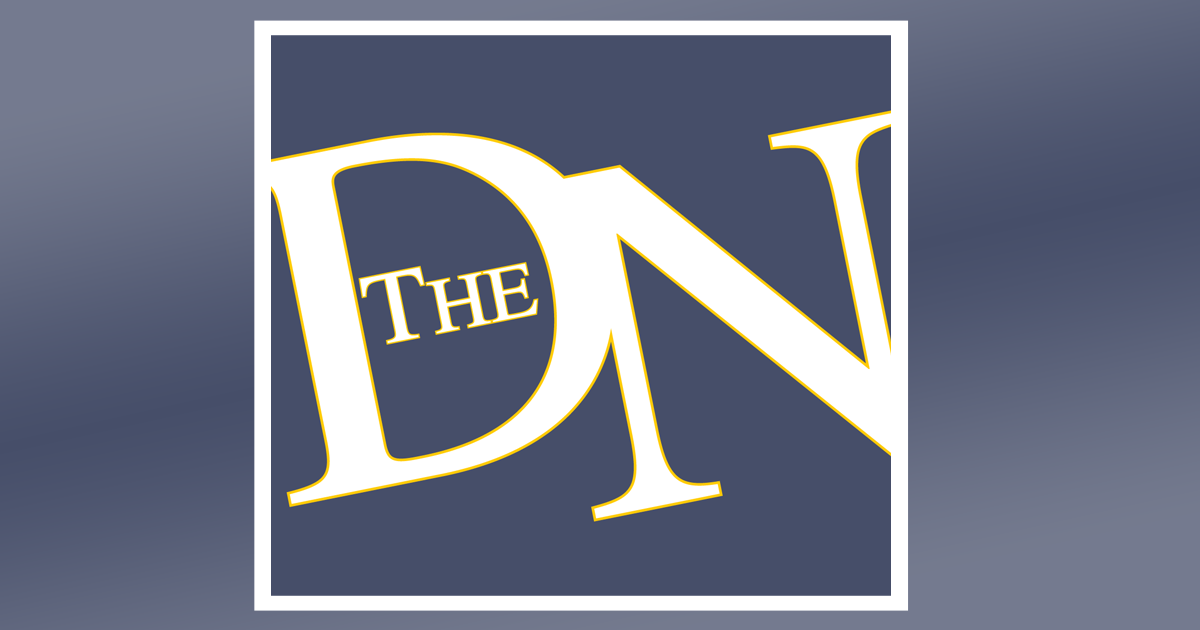 LE ROY — Even as restrictions tighten, Woodward Memorial Library in Le Roy will continue to provide its programming — virtually.
Library Assistant Melissa Levins said they has a lot of programs for different age groups, such as storytime for the younger children, and craft kit programs.
"A couple of our standout programs for December would be we are doing a Zoom with Santa," she said. "So the kids are going to be able to join the Zoom link and watch a Santa storytime, so he's going to read a story and maybe sing a couple songs. Then we're going to have people book time slots after that to actually speak one on one with Santa in a Zoom-type meeting."
Levins said they're super excited about Zoom with Santa due to it being different and not many people will be able to see Santa this year with everything going on.
Woodward Memorial Library also usually does a New Year's program every year. In the past they would hold a celebration at noon on New Year's Eve with a balloon drop, music and bingo. This year it will be done over Zoom, and while the library won't be able to do the balloon drop, it will be able to do bingo and songs and dancing.
The change, Levins said, has been nice for the patrons because they can come in at any time during the week to pick-up a kit where before they had to come on a specific day and time. Unless it's a Zoom program, the library posts the video allowing people to watch whenever they want.